The Philippines is poised to make a significant mark at the upcoming 2023 Asian Games, fielding a formidable team of 395 athletes. This news highlights the nation's dedication to sports and ambitions for the continental showcase.
Philippines at Asian Games – Diverse Athletic Talent
Sending such a vast number of participants signals the Philippines' rich talent pool. Over the years, the country has churned out stars in various sports, from boxing to weightlifting. Now, the Asian Games offer another stage for Filipino athletes to shine.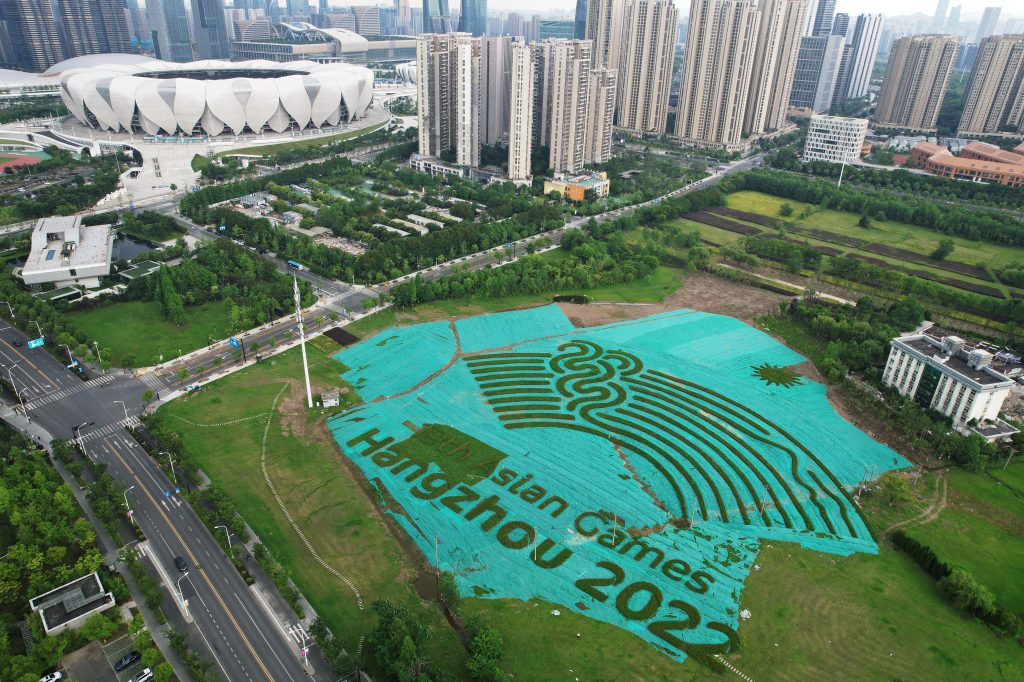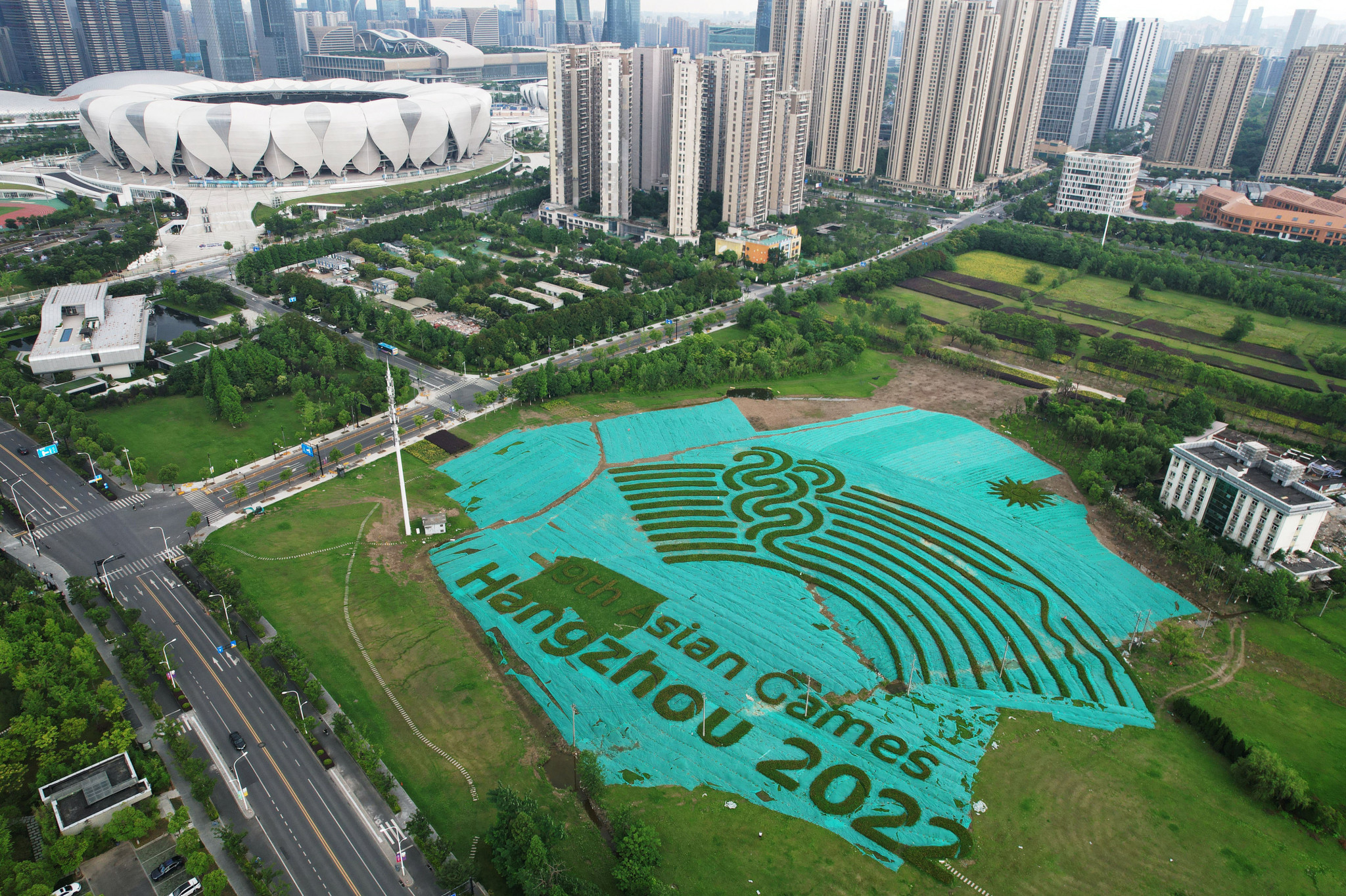 Philippines at Asian Games – High Hopes
Given the country's track record, anticipation runs high. Previous international feats have cemented Filipino athletes' reputation for excellence. This massive participation is bound to amplify the Philippines' medal prospects.
Asiad – Ramping Up Preparations
With this announcement, athletes and coaches are now diving into intense training. The Philippine sports community stands solidly behind their representatives, equipping them with resources and motivation.
The 2023 Asian Games beckon as an electrifying platform for the Philippines. With 395 athletes ready to compete, the nation eagerly awaits the spectacle. As Asia and the world watch, Filipino athletes are primed to leave a lasting impression.
List of the Sports Philippines will Participate
Here is a list of the sports and events that the Philippines is projected to participate in at the 2022 Asian Games in Hangzhou:
Badminton
Baseball
Basketball (men's and women's 5×5 and 3×3 tournaments)
Football (men's and women's tournaments)
Ju-jitsu
Karate
Tennis
Volleyball (men's indoor, men's and women's beach)
Schedule of the Asian Games
The People's Republic of China holds the 19th Asian Games in Hangzhou from 23 September to 8 October 2023, with competitions beginning as early as 19 September. Paris 2024 Olympic qualification quotas are also available in nine sports.