OTT platforms are becoming increasingly popular globally due to their advantages over traditional television broadcasting.
In this context, setantasports.com holds a unique position in the region. The Georgian-team-managed company provides a novel, viewer-oriented sports watching experience across 15 countries in Europe and Asia.
Transition from Traditional Media to OTT Platforms
For a long time, sports broadcasting has been a driving force of the traditional television. For instance, an average American customer spends over 4 hours a week in watching sports programs, which is quite a high rate.
However, the rise of platforms like Netflix, Amazon Prime, Sling TV, and Playstation Vue offers a compelling alternative to the traditional television.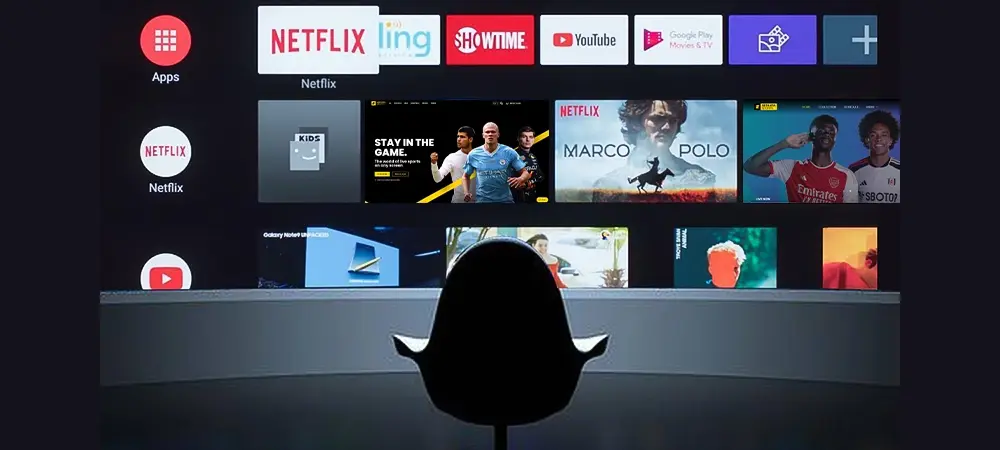 Advantages of OTT Platforms
Unlike traditional television, OTT (Over-The-Top) platforms present an environment specifically tailored to individual viewers.
A study by Insider Intelligence reveals that 47.6 million US households, out of a total of 125 million, have abandoned traditional cable television. According to the same source, it's projected that by the end of 2023, more than half of the population, 54.4% will abandon traditional cable television.
High-speed internet and the surge in the quality and quantity of smart devices have provided viewers with freedom to access the desirable content on the terms they want.
The most attractive feature is the removal of time and place restrictions in this space. It doesn't matter if you are traveling or at home, you can be a participant of the desired sports event, with the desired device, at the desired time.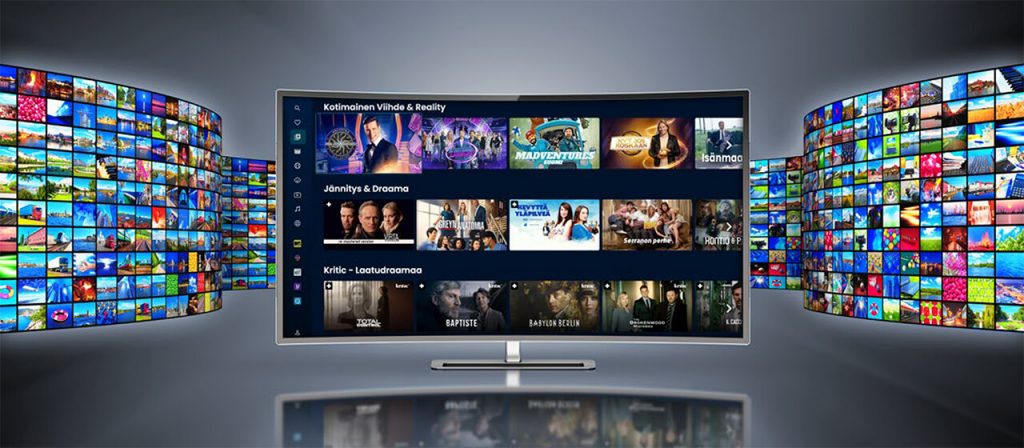 What setantasports.com Offers
Setanta Sports is the largest sports media broadcaster in the region. As one of the main values ​​of the company is to create an environment tailored to the viewer, the focus is on the OTT platform and its perfection.
The flexibility in this space helps our team assess user behavior to create an improved experience for each viewer.
Premier League, La Liga, Serie A, Bundesliga, Ligue 1, Eredivisie, Scottish Premiership, Saudi Pro League, NBA, Formula 1, UFC standout events, Wimbledon and Tour standout Masters along with other top quality content create a unique environment for viewers where all the desired sporting events are available in one place.
setantasports.com with its content and Multiview function eliminates the dilemma of which desirable sports event to watch when they take place simultaneously.
setantasports.com content in Philippines
One of the most important markets for Setanta Sports is the Philippines. We've been broadcasting to this 110-million-strong nation for about a year. In the near future, we plan to increase content tailored for Filipino viewers, thus heightening the awareness of our brand within the country.
Football:
English Premier League
EFL Championship & Cup
La Liga
La Liga 2
SPFL (Scotland)
Basketball:
German Basketball (DBB)
Chinese Basketball (CBA)
French Basketball (LNB Pro A)
Italian Basketball (Lega Basket Serie A)
Spanish Basketball (Liga ACB)
Turkish Basketball (Basketbol Süper Ligi)
Indonesian Basketball (IBL)
German Basketball Cup (BBL Cup)
Australian Basketball Ligue
Darts
Snooker
Netball
Fishing
Karate Combat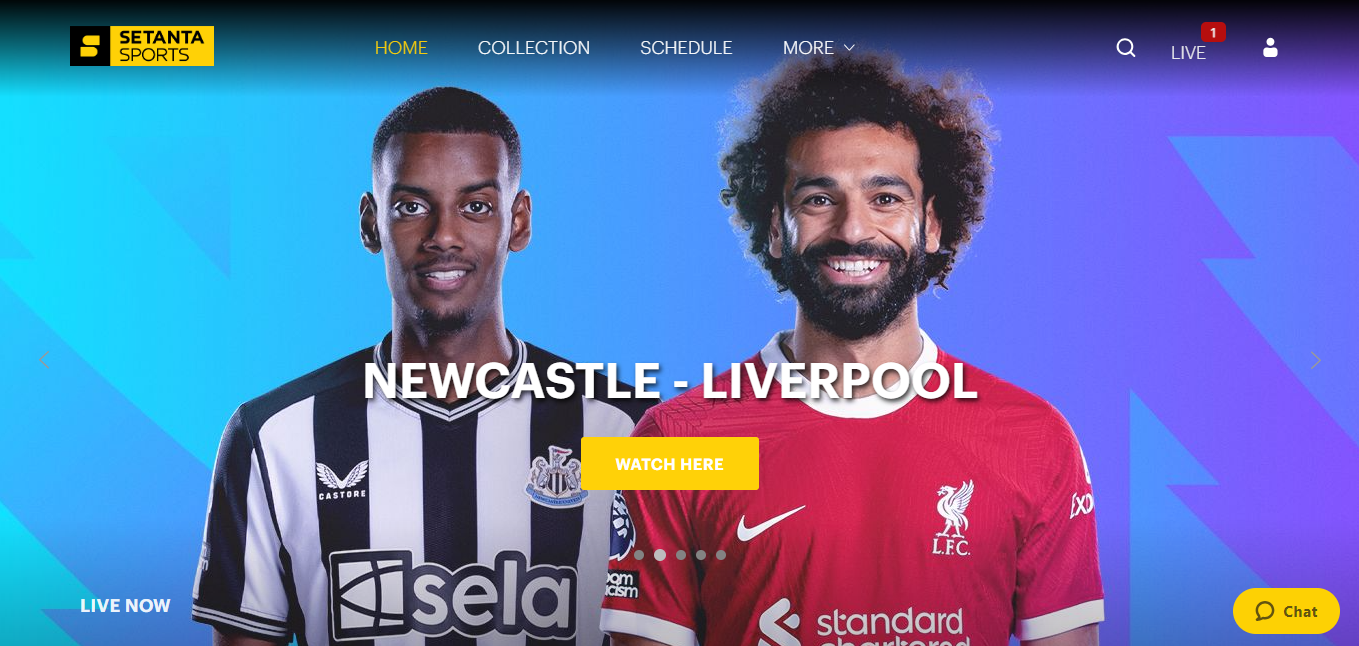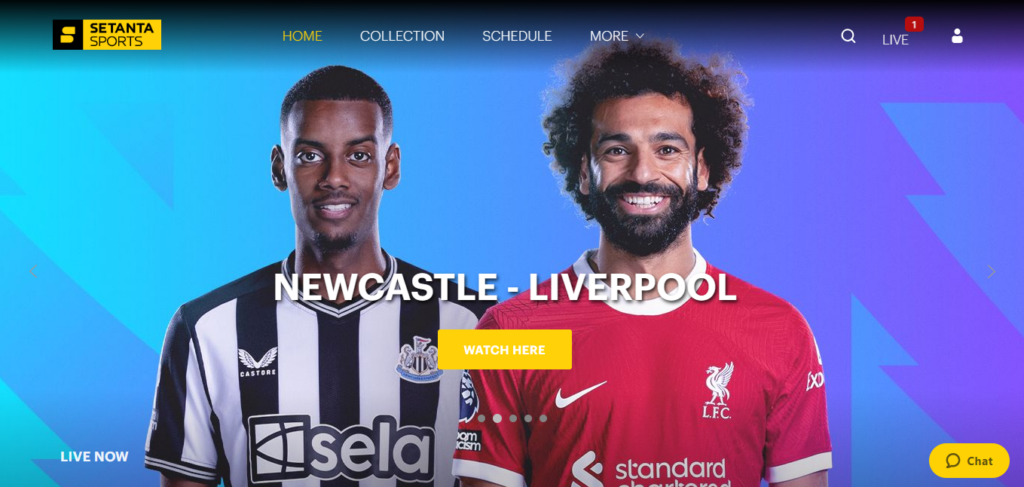 Achievements of setantasports.com
The fact that the OTT platform is the future of watching live sports is hardly disputed. The productivity of the product is confirmed by the achievements of the Georgian team, which were recorded in the shortest period.
setantasports.com was named the best sports channel of 2022 in Ukraine.
According to the Top-of-Mind survey, a sports broadcaster in Georgia and Ukraine is associated with Setanta Sports for most respondents. In Georgia, setantasports.com is named as the leader in this field.
The Georgian team creates broadcasting space and sports content in Georgia, Ukraine, Moldova, Azerbaijan, Armenia, Lietuva, Latvia, Estonia, Kazakhstan, Uzbekistan, Kyrgyzstan, Tajikistan, Turkmenistan, Belarus, and the Philippines.