Setanta Sports has won the BigData UA Awards. During the 6th annual prestigious awards ceremony Setanta Sports was honored as the best television channel of 2022 in the sports category in Ukraine.
Big Data UA is an innovative company that monitors and measures the ratings of OTT and IPTV platforms with high-quality content in Ukraine. The winner is determined by the number of viewers in each respective category.
The recognition was deeply price by the Deputy CEO of Setanta Sports. According to Bacha Malazonia, receiving such a prestigious award during a challenging period carries a doubled sense of responsibility.
"Receiving the esteemed BigData UA Award serves as further confirmation that our company is progressing in the right direction.

This recognition is particularly gratifying given the difficult circumstances that Ukraine as a whole, and its people, face on a daily basis. I would like to express my gratitude to all our Ukrainian team for their exceptional work and professionalism. They strive for the ongoing success and popularity of our channel.

This recognition will serve as an additional incentive to continue providing high-quality content to our valued customers in the Ukrainian market."

Bacha Malazonia – Deputy CEO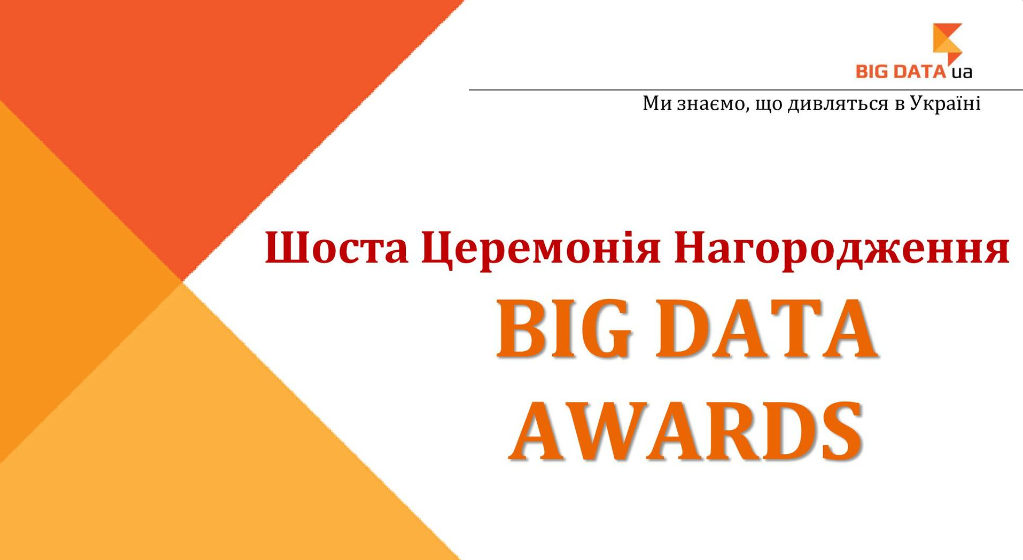 The founder of BigData UA Awards also commented on the victory. According to Serhiy Boyko, Setanta Sports' triumph is well-deserved due to the exceptional quality of content created by their team.
"Setanta Sports' second victory demonstrates its enduring popularity among sports fans across Ukraine.

The fact that Setanta Sports has become the most popular channel in the past year, surpassing Eurosport, is a testament to the viewers' appreciation of the entire team's world-class content creation.

I congratulate my colleagues on this victory and hope that the high standard they have set will continue in the upcoming seasons, ensuring Setanta Sports remains among the award winners in the future."

Serhiy Boyko – The founder and head of BigData UA
This marks the second recognition for Setanta Sports at this prestigious award in Ukraine. In 2019, our team received the Debut Project of the Year nomination, with the award ceremony held online due to the pandemic.