27-year-old Australian tennis player Nick Kyrgios will not be able to compete in his home Grand Slam tournament.
Just one day before the start of the tournament, it becomes known that Kyrgios will miss the campaign due to a knee injury.
The Australian spoke about this at the press conference, which he held with his physiotherapist.
According to Nick, the knee discomfort has been bothering him for the past two weeks. However, he thought that the situation would improve.
"Injuries are a part of sports. This has come at a very bad time. I wanted to give myself hope and I have no doubts that I will return with full strength".
"I am devastated. This is my home Grand Slam, where I should have played as one of the favorites. This is a terrible moment", – says Kyrgios.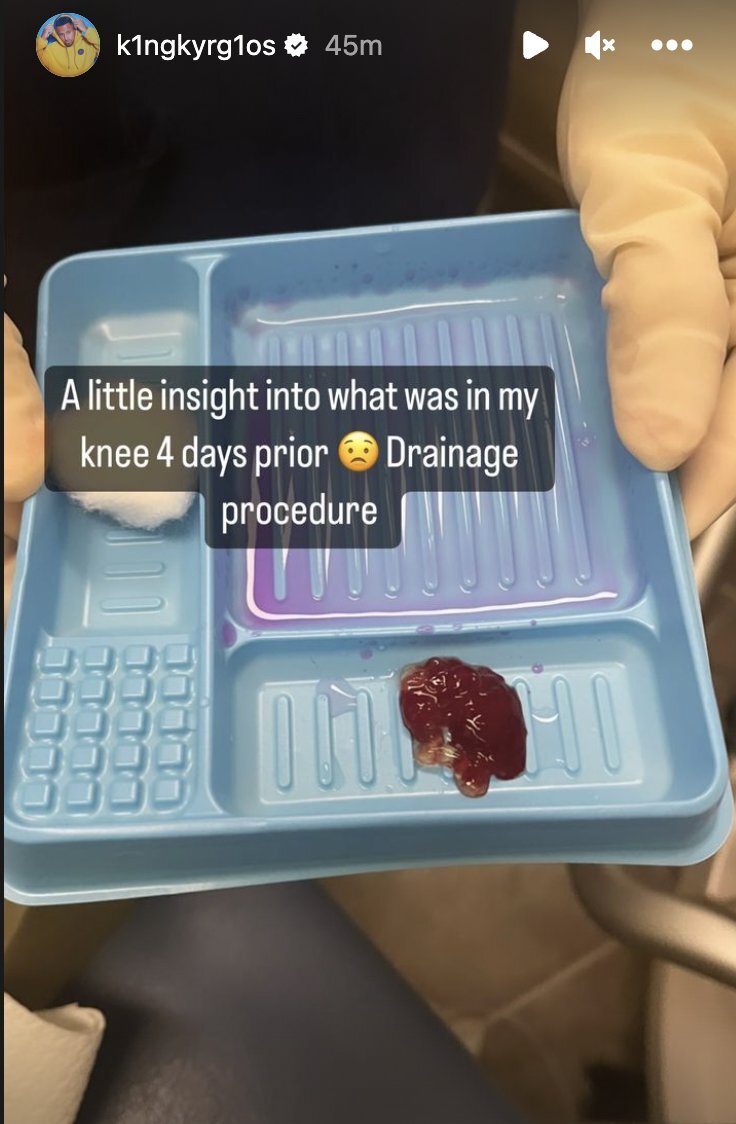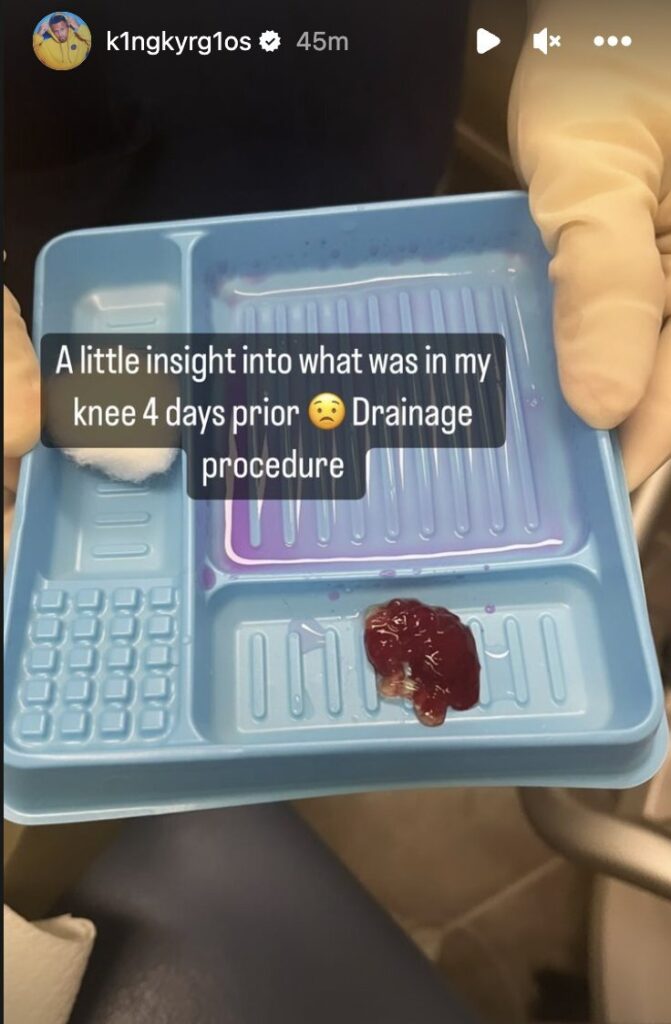 Nick's opponent in the first round was to be Roman Safiullin. "Lucky Loser" Denis Kudla took the place of the Australian.
The withdrawal of Kyrgios automatically means that the fans will not be able to see the duo of him and Thanasi Kokkinakis in the doubles.
Nick lost in the second round of last year's Australian Open. Daniil Medvedev beat him in four sets.
According to Kyrgios' physiotherapist, Nick is expected to return on the court in March, before the start of the Indian Wells Masters.
Recently, he also announced that he will end his tennis career if he wins the Grand Slam: