The legendary tennis player is free after serving an eight-month sentence in a British prison.
A 55-year-old German man pleads guilty to financial fraud. To avoid paying taxes, he filed a fake bankruptcy.
After his release, Boris Becker gave an exclusive interview on Sat.1 TV, where he spoke about his "bitter" experience in prison.
"Prison was a good lesson for me"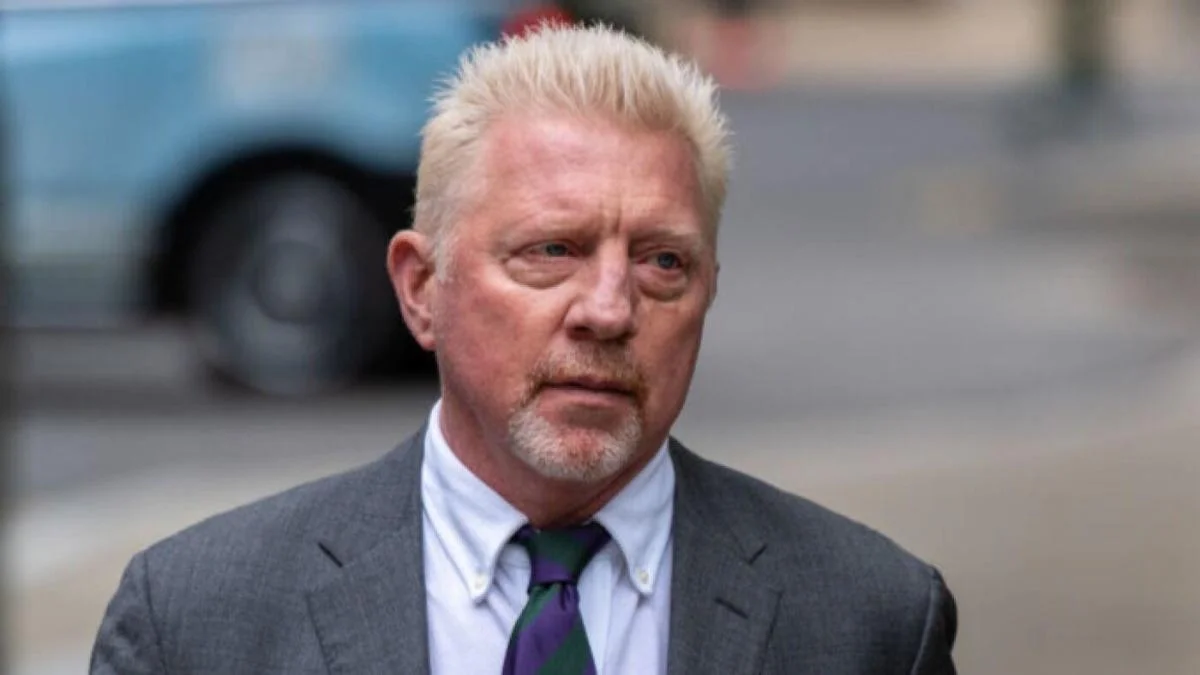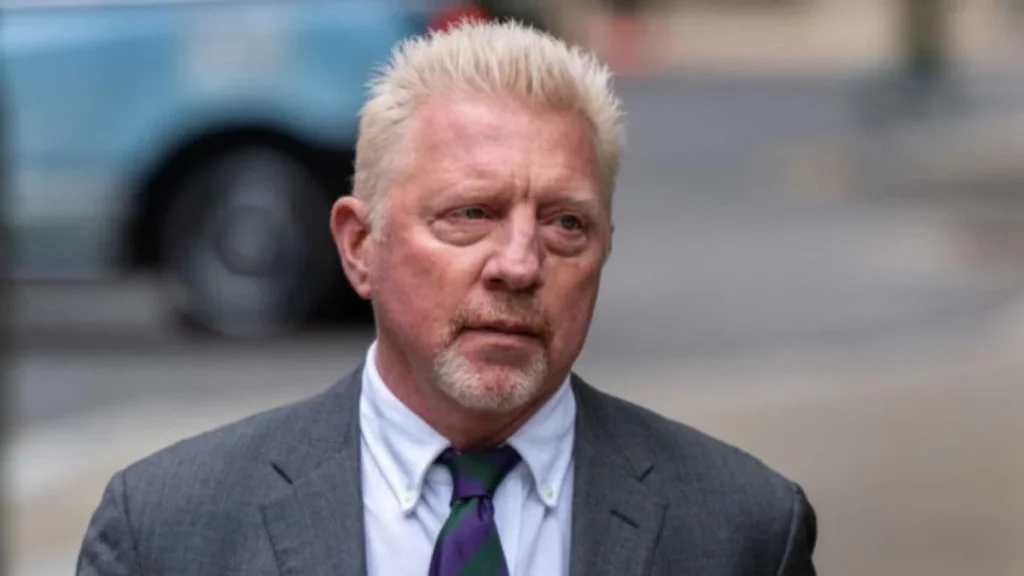 As he recalls, he went through a difficult period in prison. His daily life consisted of hunger and extreme fear. During the interview, Becker broke down in tears several times:
"You are nobody in prison and you represent absolutely nothing. You are just a number. I was A2923EV", – says the German.
According to Becker, his life was in danger several times while in prison. One of the inmates attacked him and tried to kill him before other inmates intervened.
"The prison turned out to be a good lesson for me. You get a lot of time to think there. You remember the past years, the mistakes you made. I messed up a lot and had the wrong people by my side."
The three-time Wimbledon champion has been living in Great Britain since 2012. The London court sentenced him to two and a half years in prison, but he served only eight months.
After his release, Becker returned to Germany. But probably he is not going to stay there for long either:
"I will probably go to Miami… Dubai is not a bad option either," says Becker.