Sevilla mean Europa League and vice versa. Sevilla win Europa League final against Roma in penalties. Andalusian side won the trophy seventh time.
"Montiel steps up again as the keeper was off his line and he scores" – second time in last 6 months period Montiel scores decisive penalty kick. That's the way Sevilla win their 7th historic trophy.
Sevilla win Europa League Final in penalty shootout
Sevilla won the UEFA Europa League title for the fifth time in ten years on Wednesday in Budapest after defeating AS Roma on penalties. At the Puskas Arena, the Spanish team overcame a deficit after Gianluca Mancini's own goal in the 55th minute erased Paulo Dybala's first-half strike.
Mourinho loses first ever major European competition final
Jose Mourinho has lost first major European tournament final after winning five ones. And who defeated him? Jose Luis Mendilibar, guy who gave a second wind to Sevilla in this season.
In a scintillating display of football, Sevilla FC secured their seventh UEFA Europa League title, stunning José Mourinho's squad and ending his perfect record in the competition. The Spanish side exhibited their trademark resilience and determination, outplaying their opponents to claim the coveted trophy. Let's delve into the thrilling encounter and highlight the key moments that led to Sevilla's historic victory.
A Battle of Titans: Sevilla vs. Mourinho's Squad The final of the UEFA Europa League pitted two football powerhouses against each other: Sevilla FC and the formidable squad led by José Mourinho. Mourinho had an impressive track record in the competition, having won it on every previous occasion. Sevilla, with their rich history in the tournament, were determined to assert their dominance once again.
Sevilla win Europa League – Dybala's opener
Dybala's Opener: A Fierce Start to the Final The match got off to a blistering start, with Paulo Dybala showcasing his brilliance for Mourinho's team. The Argentine forward netted a stunning first-half opener, setting the stage for an enthralling contest. The goal injected a surge of confidence into Mourinho's squad, as they aimed to maintain their perfect record in the competition.
Sevilla's Resilience
An Unyielding Comeback Despite Dybala's early strike, Sevilla displayed their renowned resilience and refused to let the match slip away. The Spanish side regrouped, steadily building their attacks and testing the opponent's defence. Led by their talismanic captain, Sevilla began to impose their style on the game, creating numerous scoring opportunities.
Mancini own goal
The Turning Point Sevilla's persistence paid off in the second half, as Jesus Navas made Mancini to score an own goal.
In capital of Hungary football fans couldn't witness more goals in remaining and extra minutes of the final.
Fireworks of cards and penalty shoot out
On what turned out to be a hectic night for English referee Anthony Taylor, the manager of Roma was one of 14 people to get a yellow card.
The first penalty kick was missed by Roma's Mancini after Bono made a save with his foot, and Ibanez also failed to give Sevilla a chance to win the game.
Montiel scored after retaking the penalty to give Sevilla the win.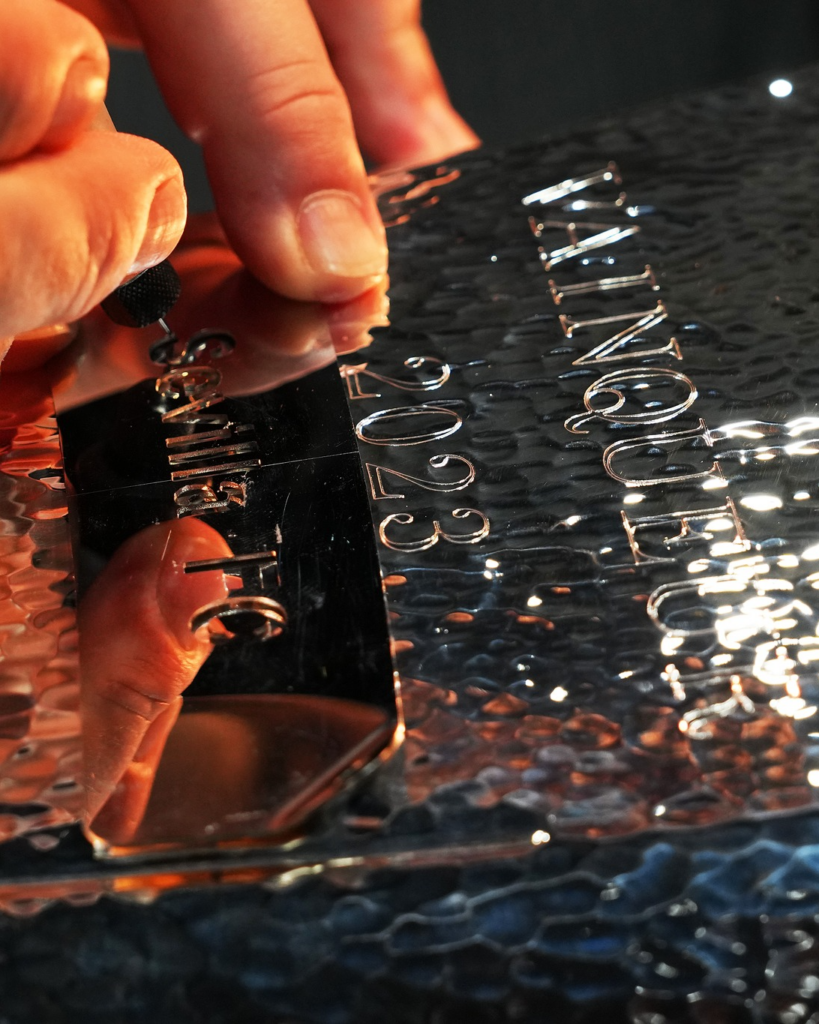 Sevilla victory in the UEFA Europa League final not only marked their seventh title in the competition but also brought an end to José Mourinho's perfect record.
The Spanish side displayed unwavering determination, resilience, and clinical finishing to overcome a formidable opponent. As the celebrations continue, Sevilla can revel in their historic triumph, knowing that they have further cemented their status as one of Europe's premier clubs in continental competitions.