Juventus' star midfielder Paul Pogba tested positive for doping, throwing a cloud over his renowned football journey. The report, which gone viral within an hour, stated that traces of testosterone were found in the French international's test samples after a Serie A match against Udinese.
Paul Pogba Doping – Background
Widely hailed as a top talent in football, Paul Pogba rejoined Juventus several seasons back. He played a key role in securing their domestic and international titles. Now, this doping news threatens to rock the football community, particularly the Juventus fans.
Paul Pogba Doping – Details
Details indicate the test, taken after a Serie A game, showed elevated testosterone levels. Athletes naturally produce testosterone. Yet, in its synthetic form, it enhances athletic performance, accelerates recovery, and boosts stamina. Nonetheless, professional sports forbid using synthetic testosterone because of the undue advantage it offer
Potential Ramifications:
Should these allegations against Pogba stand:
Suspension: Pogba might face a long football ban. Historically, doping-related bans have ranged from a few months to years based on the situation and substance.
Reputation: This scandal could tarnish Pogba's standing in football. Past doping incidents have eclipsed even the most stellar careers.
Impact on Juventus: This development might force Juventus to play without their star for an extended time, possibly affecting their domestic and international pursuits.
Legal Consequences: Beyond violating sports rules, doping often carries legal repercussions in various places.
What says Juventus about Doping?
In the Code of Ethics of Juventus we read:
RULES OF CONDUCT IN SPORTS ACTIVITIES
15.1
"Zero tolerance shall be applied in the field of doping: Juventus condemns the practice of doping and is committed to avoiding the inadvertent use of doping substances, acting in full compliance with applicable international and national sporting regulations".

Juventus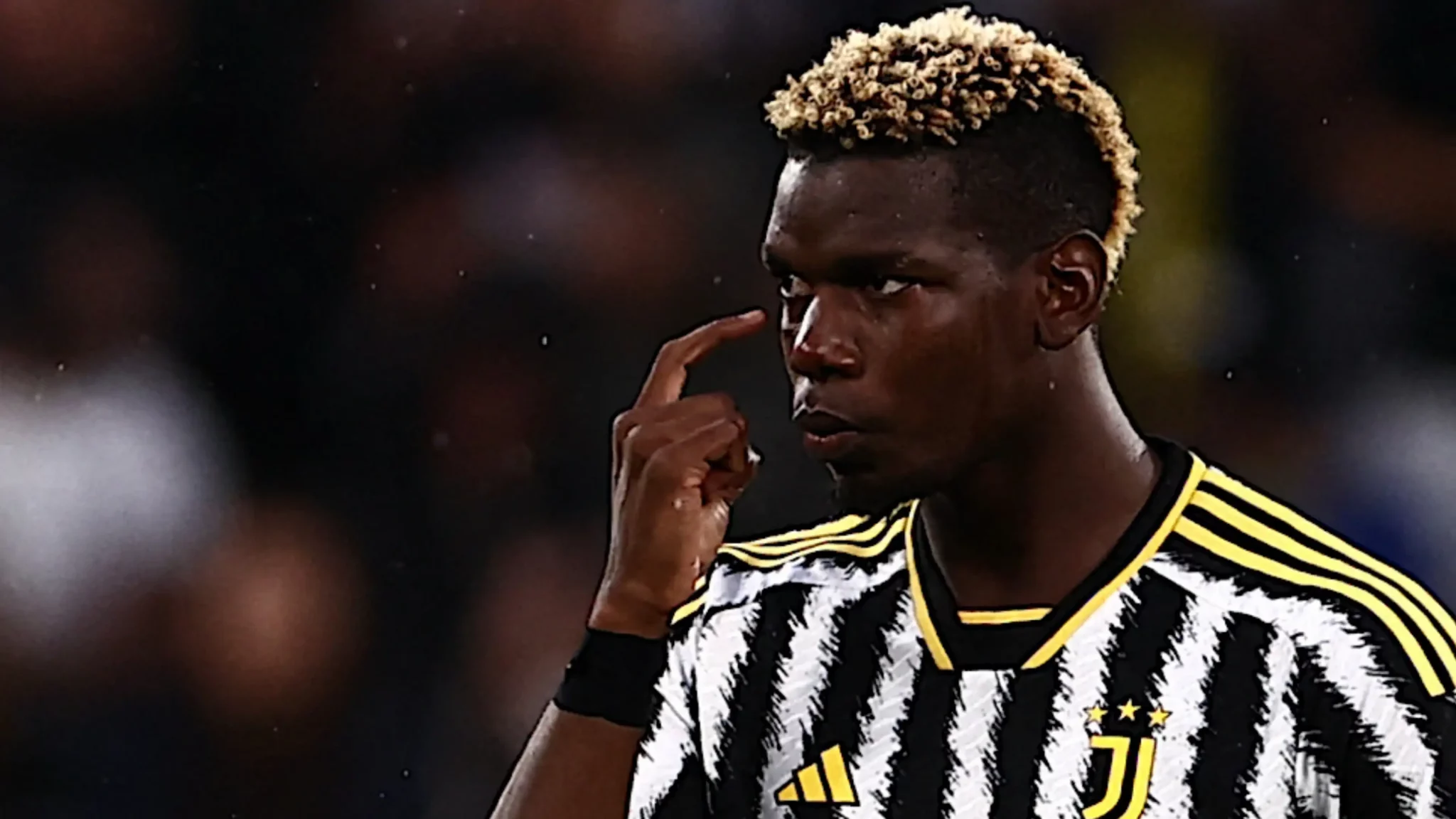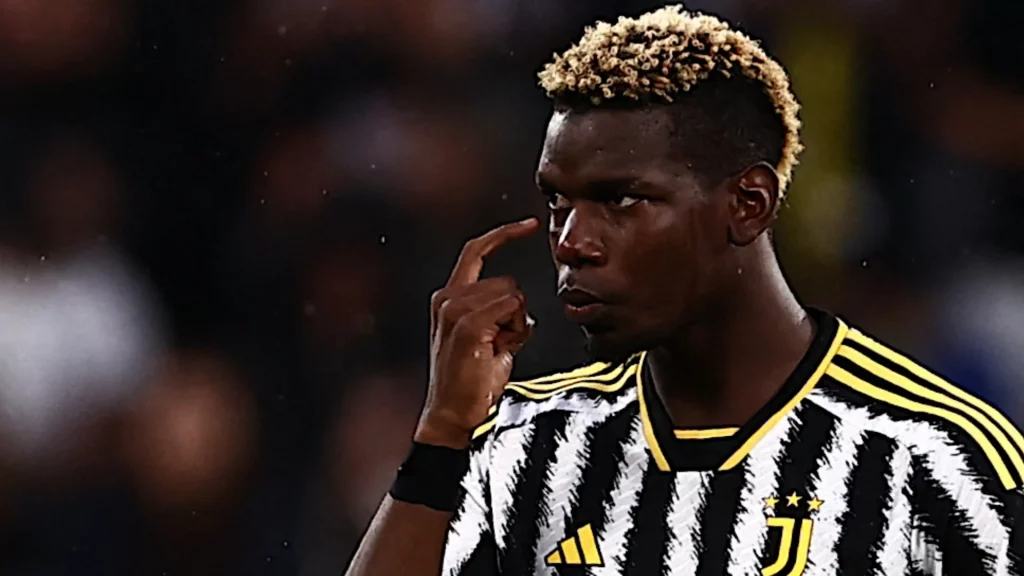 Paul Pogba Doping – What's Next?
All eyes are now on how Juventus and Pogba address these claims. Pogba's team will probably contest these findings and might ask for a B-sample test.
The football world watches this case closely. Some yearn for swift clarity, while others ponder how a seasoned player like Pogba finds himself in this predicament.
Regardless, this case underscores the criticality of upholding sportsmanship and reminds us of the persistent doping menace in pro sports.