In a shocking turn of events, football superstar Lionel Messi has completed a sensational transfer to Major League Soccer (MLS) franchise, Inter Miami.
The Argentine maestro, who has spent his entire professional career at Barcelona, is set to embark on a new chapter in his illustrious career. The reports have sent shockwaves throughout the footballing world, and fans worldwide eagerly await the impact Messi will make in the United States.
Messi joins Inter Miami
A New Home in Miami After 21 incredible seasons with Barcelona, where he shattered records, won countless trophies, and became one of the greatest players of all time, and two seasons with PSG Messi has decided to embrace a fresh challenge by joining Inter Miami.
The South Florida-based club, co-owned by former England captain David Beckham, is near to secure the services of the seven-time Ballon d'Or winner.
Beckham, who played alongside Messi's former rival Cristiano Ronaldo during their time at Manchester United, has been a long-time admirer of the Argentine magician. The opportunity to bring Messi to Miami is seen as a landmark moment for the club and the entire MLS.
Messi's impact on Inter Miami
The potential arrival of Lionel Messi is set to transform Inter Miami both on and off the field.
From a sporting perspective, Messi's exceptional skills, vision, and unrivalled ability to create magic with the ball will undoubtedly elevate the team's performance. His invaluable experience and leadership qualities will guide the younger players, nurturing their development and elevating the club's competitive standing.
Off the pitch, the signing of Messi represents a significant boost to the club's global reputation and commercial potential as well.
The global following and appeal of Messi will undoubtedly generate immense interest in Inter Miami, attracting sponsors and fans from all corners of the globe. The move also strengthens the league's position as an attractive destination for top-tier players nearing the twilight of their careers.
Why Messi choose Inter Miami over Barcelona
Leaving the familiar surroundings of the Camp Nou after more than two decades was undoubtedly a bittersweet moment for Lionel Messi two years ago.
After leaving France capital there still is a chance to reunite with Spanish giant, but as reports say Barcelona can't give guarantees to Messi registering him.
Antonella and Leo still remained interested in returning to the Spanish city. But L'Equipe said a 'persistent mistrust' of Barca president Joan Laporta was at least one of the reasons why it wasn't possible.
Messi set to join Inter Miami – What about Al Hilal and Saudi Arabia
A transfer to Saudi Arabia was offered to Messi and his family, but they declined it. As reports say they didn't want to raise their three children in the desert.
Saudi Arabia is attempting to recruit well-known soccer players by making generous financial offers to them. Benzema, will represent the Al-Ittihad squad, as well as N'Golo Kante. They are leaving their present squads to play in a sand-filled nation.
Messi declined a large sum of money from Saudi Arabian team, which wanted him to play there. And as a result football fans all over the world, can't watch renewed rivalry between him and Cristiano Ronaldo who's a captain of Al Nassr.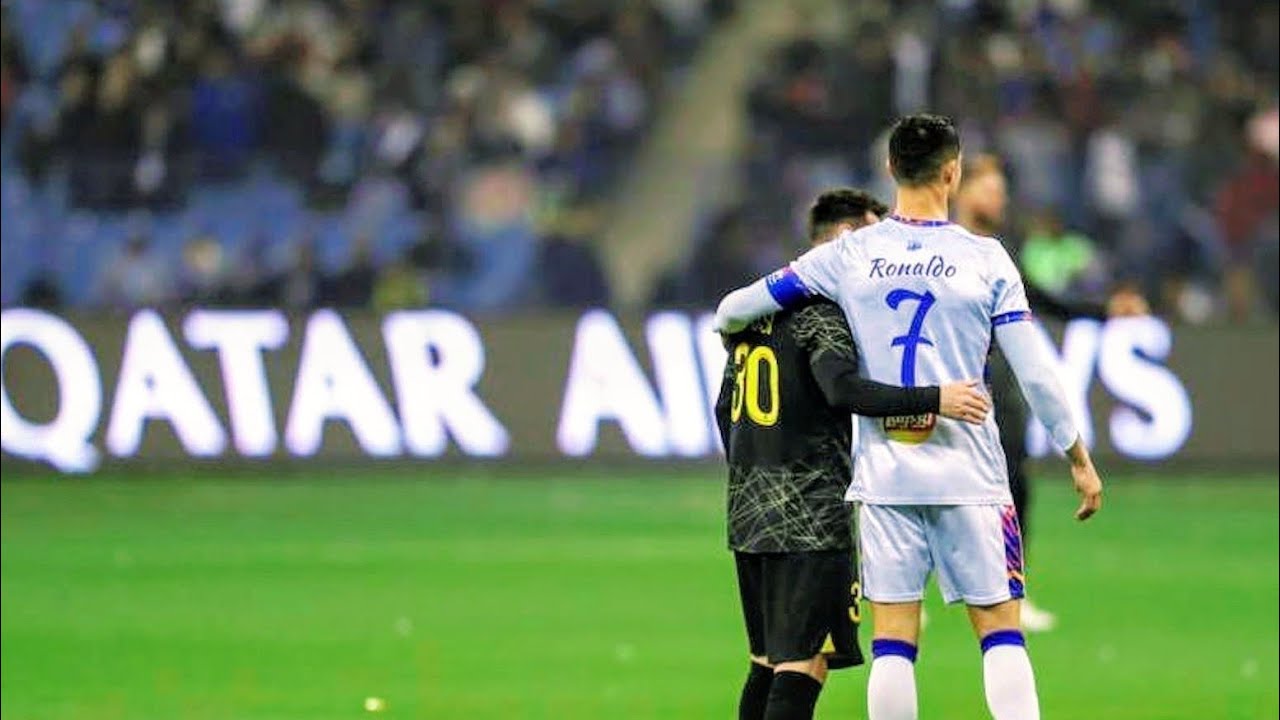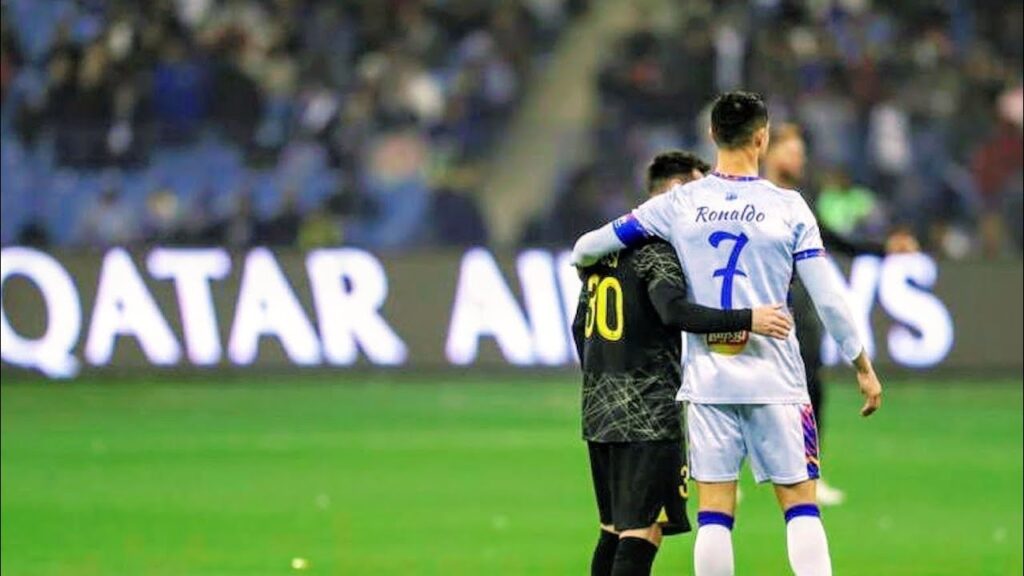 A New Challenge for Messi
Messi goes from European football as a winner. As he underlined in an interview after world cup winning journey in Qatar "It's over, it's complete, I've achieved everything".
Move to Inter Miami presents an exciting opportunity for the 35-year-old to showcase his immense talent in a new league and environment.
While some may view the decision as a step towards retirement, Messi has shown time and again that he thrives on challenges, and this move allows him to further solidify his legacy.
Despite entering the latter stages of his career, Messi's relentless pursuit of excellence and his insatiable hunger for success remain undiminished. His desire to continue pushing boundaries and delighting fans with his magical displays promises to be a treat for the supporters of Inter Miami and the wider MLS fanbase.
Only trophy Lionel Messi couldn't win
Did you know that the only trophy Lionel Messi competed for and couldn't win is Coupe de France?! All other tournaments in which he tested his fate ended in his success!
Lionel Messi's decision to join Inter Miami marks a monumental shift in the footballing landscape. The Argentine world champion, widely regarded as one of the greatest players of all time, has chosen to embrace a new challenge in Major League Soccer.
His arrival at Inter Miami not only elevates the club's standing but also solidifies the league's status as an attractive destination for global footballing icons.
As Messi dons the Inter Miami jersey, football enthusiasts eagerly await the spectacle he will create on American soil. The stage is set for Messi to continue his remarkable journey, captivating audiences with his sublime skills and unwavering commitment.
The dawn of a new era in Miami beckons, and fans worldwide eagerly anticipate witnessing Messi's magic unfold in the MLS.