Lionel Messi's annualized income from his contract with Inter Miami in Major League Soccer stands at just over $20.4 million USD, as confirmed by the MLS Players Association. His earnings exceed those of all but three other MLS teams, and he earns twice as much as all players combined on Orlando City.
How Much Messi Earns in MLS
The 36-year-old football legend boasts a $12 million base salary. Resulting in a total guaranteed compensation of $20,446,667. As disclosed in the MLS Players Association's 2023 salary update.
These figures encompass Messi's earnings under his MLS contract, which extends through the 2025 season. Including potential marketing bonuses and agent fees. Importantly, these figures do not include any additional agreements with the team or its affiliates. Nor do they account for performance-related bonuses.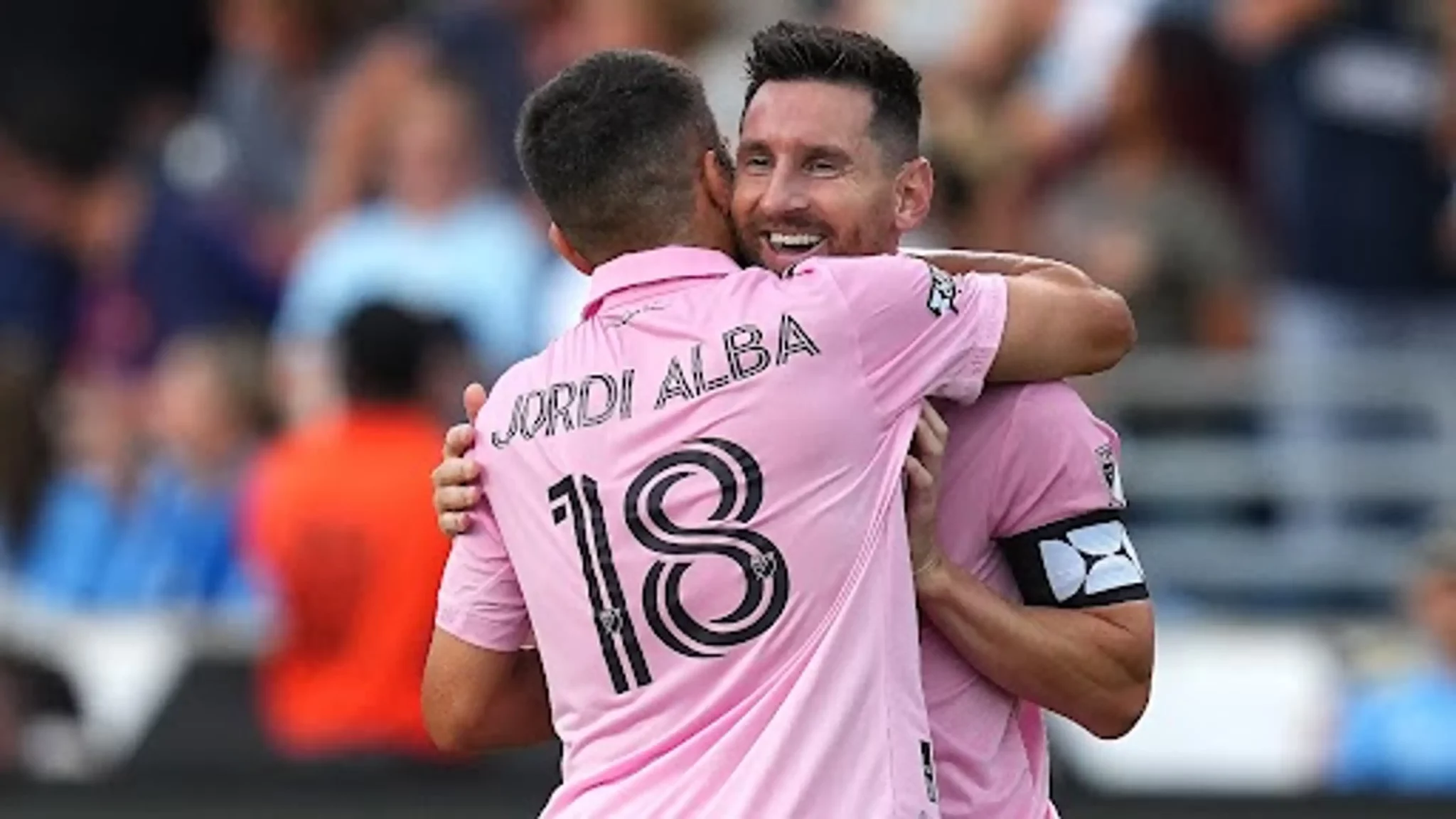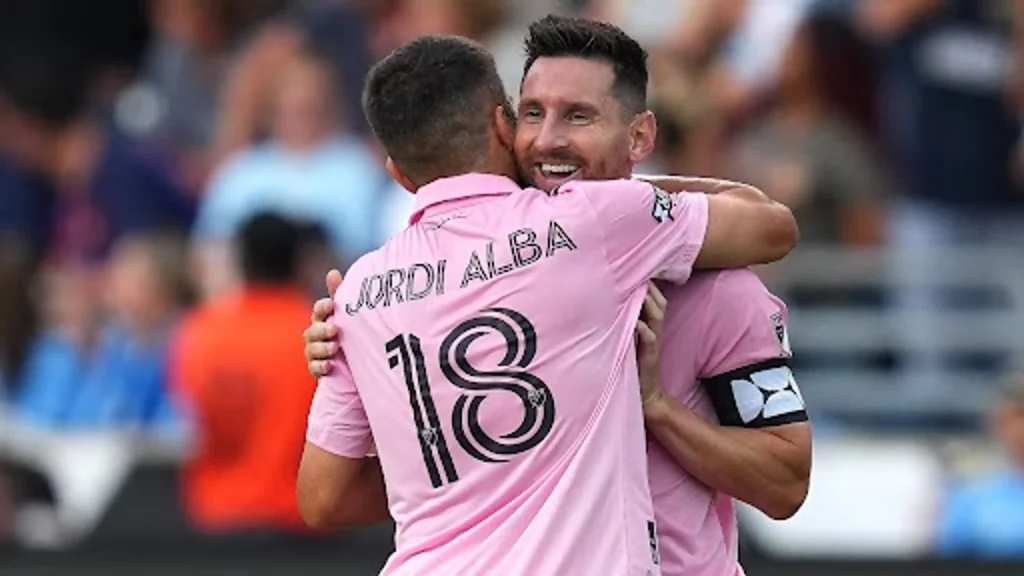 The Highest Paid Footballers in MLS
Messi holds the title of the highest-earning player in the MLS, followed by Toronto's Lorenzo Insigne at $15.4 million, Chicago's Xherdan Shaqiri at $8,153,000, the LA Galaxy's Javier Hernández at $7,443,750, Toronto's Federico Bernardeschi at $6,295,381, and Austin's Sebastián Driussi at $6,022,500.
Messi's Comparisons within MLS
In terms of team payroll based on total guaranteed compensation, Miami leads the league with a staggering $39.4 million. Followed by Toronto at $32.3 million, the LA Galaxy at $25 million, and LAFC at $20.8 million.
Remarkably, Messi's compensation eclipses Orlando City's payroll, which is the lowest in the league at $9.6 million. He represents 4% of MLS's overall compensation pool, which amounts to $501.9 million.
On the field, Messi has made three league starts and five appearances for Inter Miami, accumulating a total of 283 minutes and scoring a single goal. He also played a pivotal role in securing the inaugural Leagues Cup victory for the team, notching an impressive 10 goals in seven games.
Inter Miami's second-highest-compensated player is Josef Martínez, earning $4,391,667.
Notably, two of Messi's former Barcelona teammates who joined him in Miami are drawing far less substantial earnings. Midfielder Sergio Busquets is reported to have a $1.5 million salary. $1,775,000 in guaranteed compensation. While defender Jordi Alba commands a $1 million salary and $1.25 million in guaranteed compensation.
Messi has just scored twice against Peru, surpassing his former FC Barcelona colleague and Uruguay star, Luis Suárez in the South American World Cup qualifiers. Messi's tally now stands at an impressive 31 goals, compared to Suárez's 29.