Carlo Ancelotti agrees to become the next BRAZIL manager and Real Madrid footballers have already got that information.
Carlo Ancelotti will reportedly become Brazil's next manager. According to writer Bruno Vicari, the Real Madrid manager, 63, has already notified several of the club's players that he is leaving.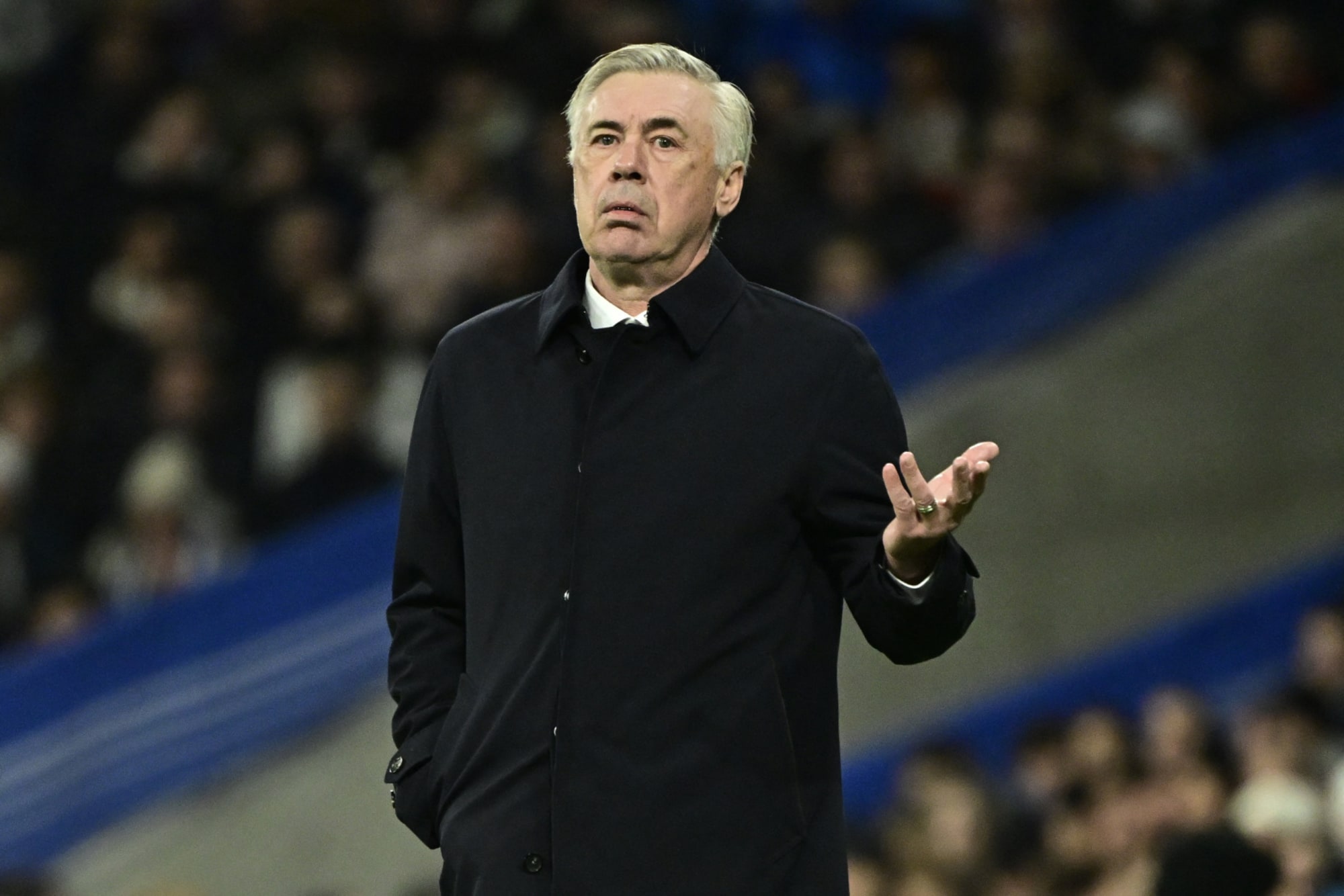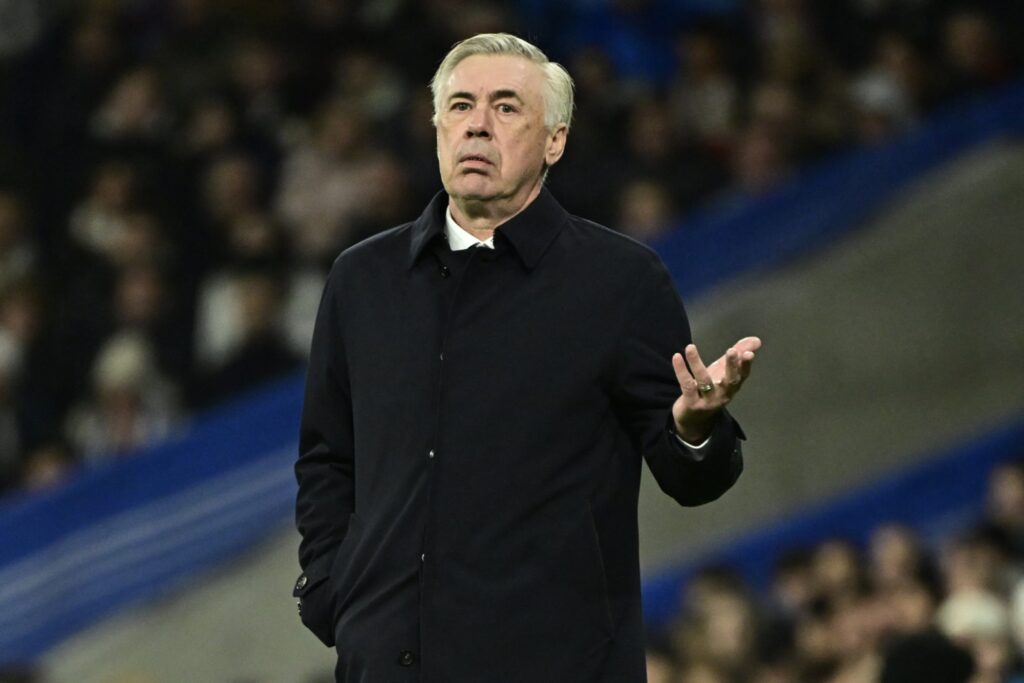 Neither Brazil nor Ancelotti will officially announce the news as the coach still has a contract with the Spanish club until June 2024.
However, they claim that he will pen a three-year contract in the summer which will take him until the 2026 World Cup in the United States, Mexico and Canada.
His sole previous international coaching experience came as an assistant manager for Italy in the early 1990s.
Ancelotti Press Conference
Ancelotti denied any links in his press conference in Morocco. The 63-year-old coach discussed the club world cup final with the media. Real Madrid will play against Al Hilal for the world cup trophy.
What did Ancelotti say at press conference
Earlier Ancelotti was asked following the tournament about whether he would like to replace Tite but stated at the time that he had no plans to.