The NBA basketball fever is running high in the Philippines as fans eagerly anticipate the upcoming matchup between the Phoenix Suns vs the San Antonio Spurs. Filipino fans can watch the game on setantasports.com at 10:00 a.m. Philippine time.
The San Antonio Spurs won their first two games but lost 123-83 to the Los Angeles Clippers. They want to bounce back and prove their mettle against the Phoenix Suns in this Undas and Halloween clash.
How to Watch Phoenix Suns vs San Antonio Spurs in the Philippines
Location: Footprint Center, Phoenix, AZ
Date and Time US: Tuesday, October 31st, 2023 10:00 PM ET
Date and Time PHL: Wednesday, November 1st, 2023 10:00 a.m.
Live coverage of Phoenix Suns vs San Antonio Spurs in the Philippines will be on setantasports.com.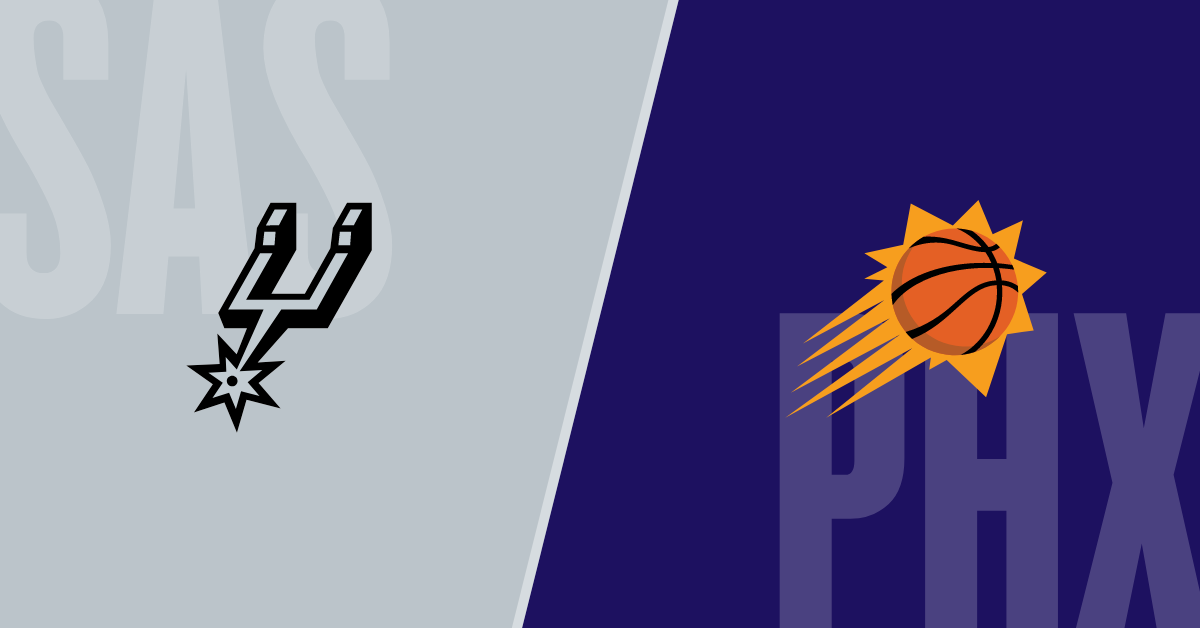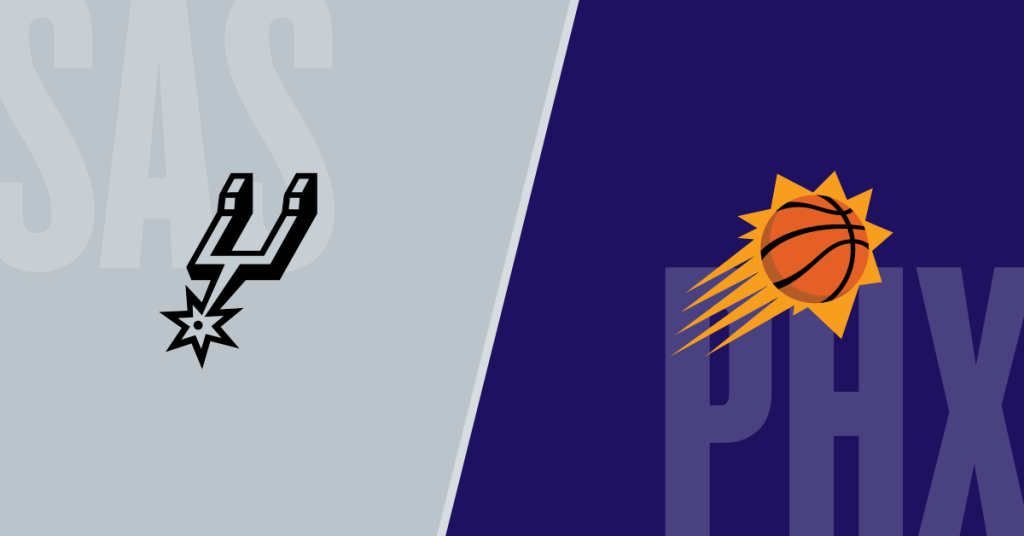 The status of Devin Booker and Bradley Beal
The Phoenix Suns are grappling with injuries to key players like Bradley Beal and Devin Booker, which could mean the return of Keita Bates-Diop. Despite injury setbacks, the Suns aim to secure a home victory and maintain their positive start.
Today, Beal remains sidelined due to back issues, having only participated in a few preseason games and missing all four regular season matches to date.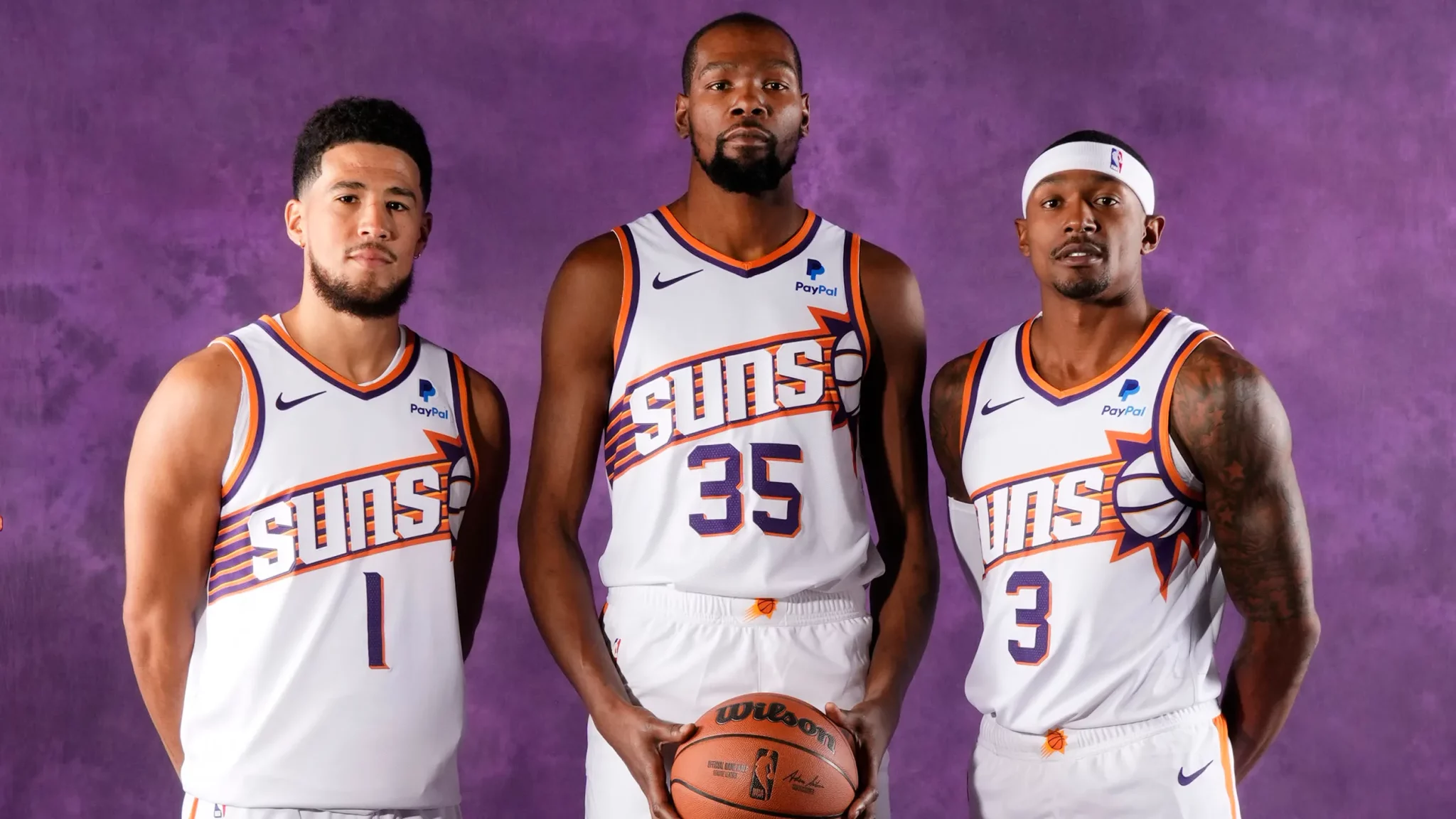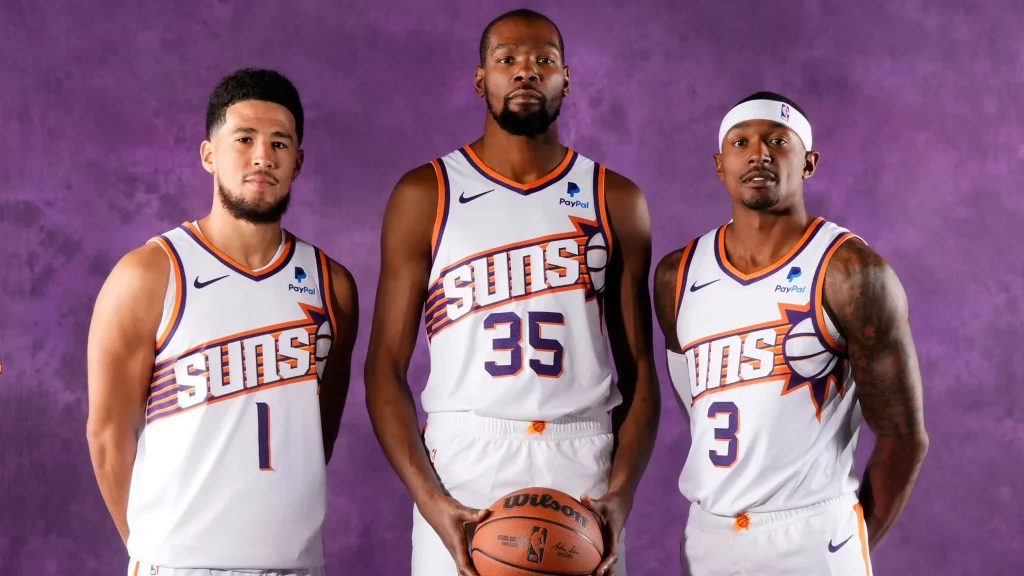 Booker, currently facing an ankle concern, is deemed doubtful to play. Despite playing the season opener, he later sustained an ankle injury following a prior toe issue that kept him out of the preseason's last game.
Kevin Durant expressed optimism, stating, "The more they're on the court, the faster they'll recover. Both are rigorously working on their rehab and strengthening. Eagerly awaiting their return."
In their absence, Durant has taken on a significant role, averaging 27.7 points with a 47.5% field goal percentage, complemented by 8.3 rebounds and four assists each game.
Vogel mentioned, "They're nearing their return but aren't ready yet. They're eager to play, and as soon as they're medically cleared and feel good, they'll be on the court."
Kevin Durant vs Victor Wembanyama
Basketball fans in the Philippines and worldwide also, will be watching the matchup between Kevin Durant and Victor Wembanyama with interest.
Wembanyama has drawn Durant comparisons due to his body type and fluidity, making this an intriguing clash for the Spurs rookie.
Phoenix Suns' rookie, Victor Wembanyama, has drawn early comparisons to NBA legend Kevin Durant.
The 7-foot French sensation showcases skills akin to Durant, and even Paul Pierce sees hints of both superstars in him. However, while the buzz is understandable, it's essential to remember that Wembanyama is just beginning his NBA journey.
Early critiques, like those Durant once faced about strength, remind us that development takes time. Although comparisons are inevitable, especially with matchups like Wembanyama versus Durant on the horizon, we should let the young talent carve his own path without imposing premature labels or expectations. Let's enjoy his evolution on the court.
Spurs Need to Improve Defense
Jeremy Sochan has taken on the point guard role for the Spurs, and his performance is key. The "tall-ball" lineup experiment has garnered attention, and he will aim to find his footing after a challenging game against the Clippers.
The Spurs need to improve their defense after giving up over 120 points in each of their last three games. They need to demonstrate the improvements they have been working on in this game against a depleted Suns lineup.
Eric Gordon contributed 21 points for the Suns, with Grayson Allen chipping in 17, 14 of which came in the decisive third quarter. Off the bench, Drew Eubanks and Jordan Goodwin each notched 12 points, and Jusuf Nurkic added 10. The Suns recorded a shooting efficiency of 52.9 percent from the field.
Where to Watch NBA in the Philippines
As NBA and Setanta Sports started partnership you can watch best NBA content on setantasports.com.
Watch Phoenix Suns vs San Antonio Spurs at Undas day on setantasports.com. The game starts at 10 a.m. the Philippines time.
Phoenix Suns vs San Antonio Spurs will be also played on Thursday in Phoenix.
Mark your calendars and get ready for an unforgettable game that the Philippines, and basketball enthusiasts around the world, have been eagerly awaiting.