The Gilas Pilipinas men's and women's basketball teams are gearing up for the upcoming Asian Games by holding a joint practice session.
The practice is set to take place on September 14 at the PhilSports Arena in Pasig City, according to Gilas Pilipinas interim head coach Tim Cone.
Cone, who made the announcement on his X (Former Twitter) account, emphasized the significance of this joint practice in bringing both teams together as they intensify their preparations for the 19th Asian Games.
The practice will foster interaction and collaboration between the male and female squads, allowing them to learn from each other and strengthen their unity.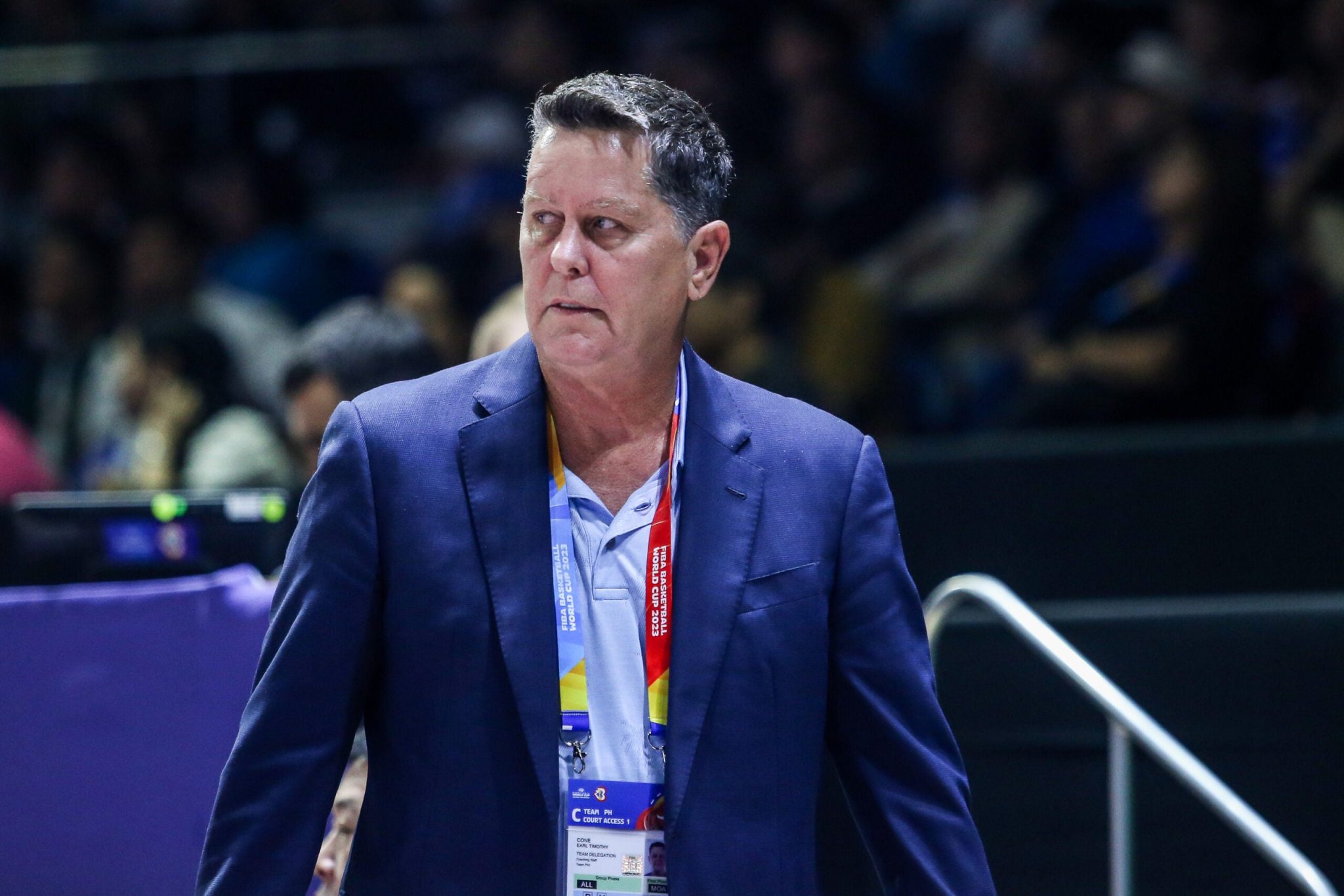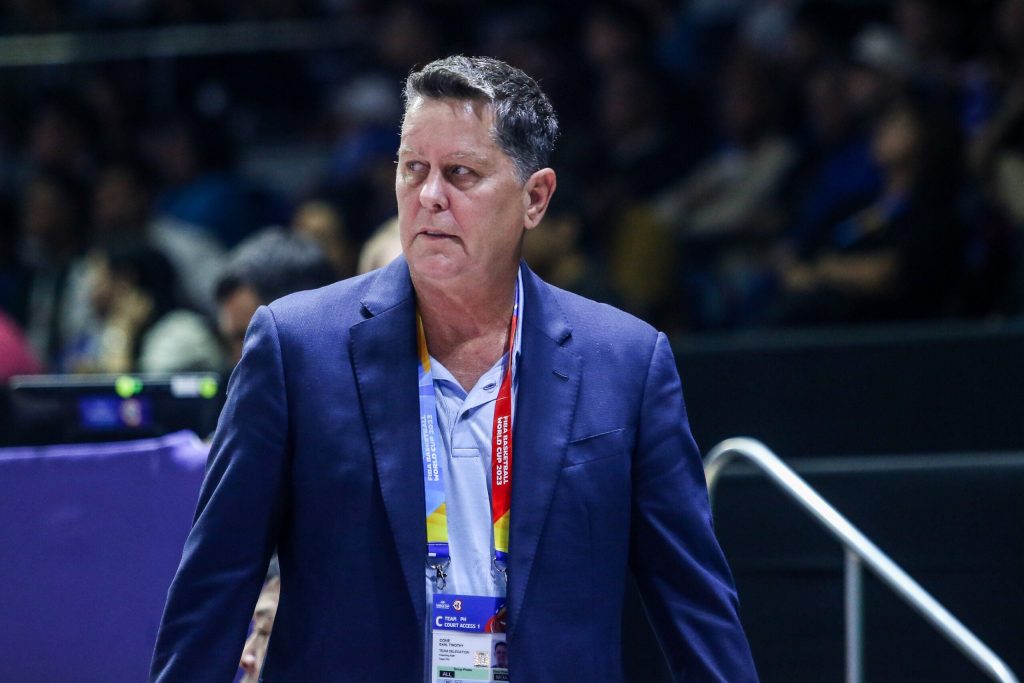 Asian Games Philippines – Free Practice from 4 PM
The practice will be open to the public, with no tickets required for entry. The gates will open at 4 pm, providing an opportunity for basketball enthusiasts and fans to witness the national teams in action.
This joint practice reflects the commitment of Gilas Pilipinas to foster inclusivity and support for women's basketball in the country.
Philippines Men's Basketball Team Roster
The Gilas Men's Team will feature a powerful lineup, including notable returning players such as Calvin Abueva and Terrence Romeo, alongside naturalized players Justin Brownlee and Ange Kouame.
The roster also includes key players from the World Cup team, including June Mar Fajardo, Scottie Thompson, Japeth Aguilar, and RR Pogoy. Several PBA cagers, including Chris Newsome, Mo Tautuaa, Calvin Oftana, and Jason Perkins, complete the talented lineup.
Philippines Women's Basketball Team Roster
On the women's side, players such as Jack Animam, Janina Pontejos, and Afril Bernardino are expected to take the lead.
The final roster for the women's team is yet to be finalized, but their participation in the joint practice indicates their dedication and readiness to represent the country in the upcoming competition.
Asian Games – Schedule
The Asian Games, scheduled to take place from September 23 to October 8 in Hangzhou, China, will be a platform for top athletes from across Asia to showcase their skills and compete for glory.
As the Gilas Pilipinas teams come together for this joint practice, it serves as a reminder of their shared goal to bring honor to the Philippines on the international stage.
This joint practice not only provides valuable training and team-building opportunities for both squads but also highlights the growing support and recognition for women's basketball in the country.
It is a testament to the commitment of the Gilas Pilipinas program to promote gender equality and inclusivity in the sport.
Basketball fans and supporters are encouraged to mark their calendars and witness this exciting joint practice session, as the country's basketball teams gear up for the intense competition of the Asian Games.
With their shared determination and unity, Gilas Pilipinas' men's and women's teams are ready to represent the Philippines with pride and passion on the international stage.