The Philippines marked its place in the basketball world by breaking FIBA Basketball World Cup's attendance record with 38,115 spectators at the Philippine Arena on August 25, 2023.
The Philippine national team played against the Dominican Republic in the opening match of the 2023 FIBA Basketball World Cup. The Philippine Arena, the largest indoor venue in the world, hosted this event. The previous attendance record of 32,616 for the 1994 FIBA World Championship match between Team USA and Russia was surpassed.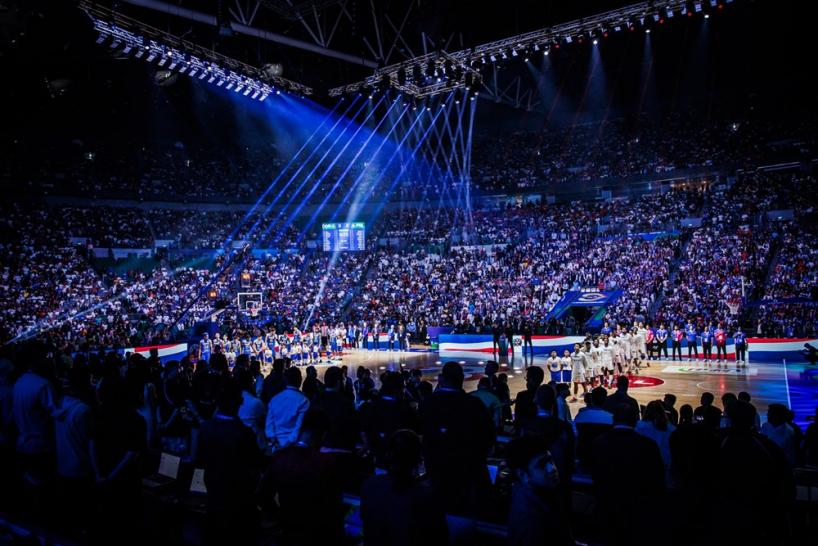 The Philippine Arena also set the record for the biggest indoor sporting event in 2023 in January as 54,589 fans attended the Game 7 of the 2023 PBA Commissioner's Cup between Barangay Ginebra and Bay Area. The Philippine Arena hosted two World Cup games – Angola vs. Italy and the Philippine national team vs. Dominican Republic, both held on August 25th.
The record-breaking attendance showcases the Filipino community's passion for basketball, securing its position among the world's top basketball nations.
The Philippines boasts world-class facilities and zealous fans, making it a premier destination for basketball events. We anticipate more remarkable games and achievements in the future.