We have a final matchup for the women's edition of the 2023 Australian Open. It's Elena Rybakina versus Aryna Sabalenka.
Elena Rybakina VS Victoria Azarenka
In the first semi-final of the AO, Elena Rybakina defeated the two-time champion Victoria Azarenka in two sets (7-6(4), 6-3). She will compete in the Grand Slam final for the second time.
The Wimbledon champion had a tough road to the final in Melbourne. She beat names like Iga Swiatek, Jelena Ostapenko and Victoria Azarenka. Also, she won against last year's finalist, Danielle Collins.
Rybakina became the first female tennis player in history to defeat three Grand Slam champions during one campaign in Australia.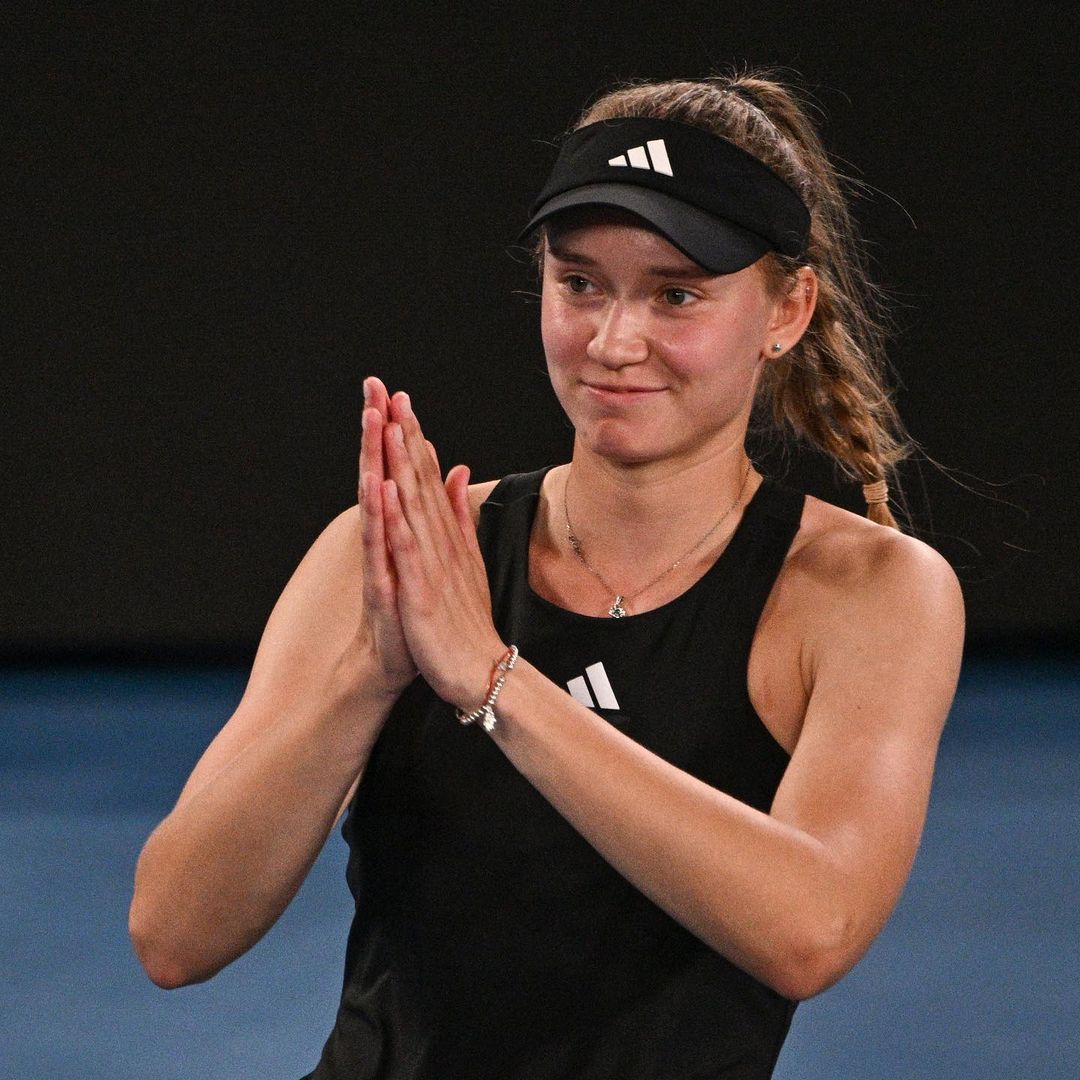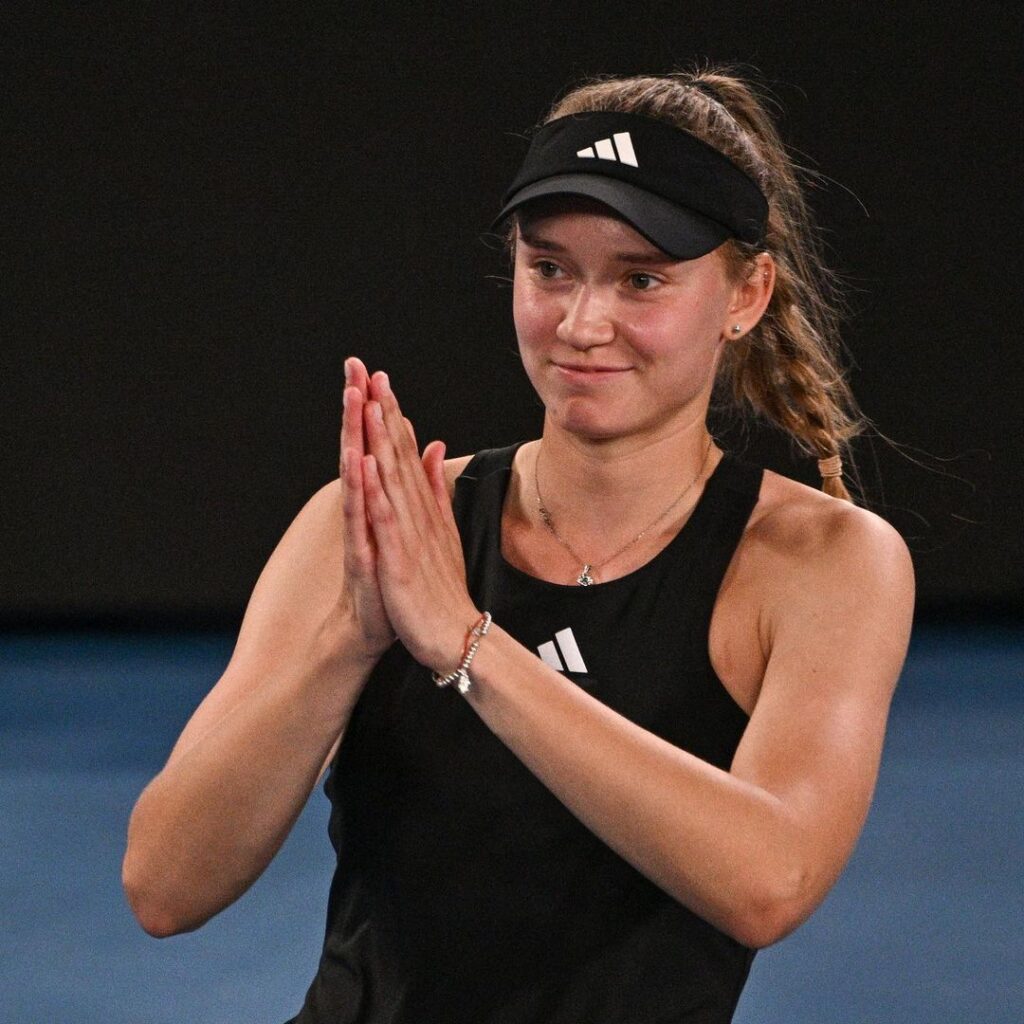 The first set of the semifinal match between Rybakina and Azarenka turned out to be quite intense. Elena won key points in the tiebreak and took the lead.
In the second set, Belarusian made more mistakes. She committed six double faults and gave her opponent three break points. Elena did not waste her chance.
The 23-year-old Kazakh closed the match in 1 hour and 41 minutes. In total, she collected 30 winners, 9 aces, and 21 unforced errors.
On the way to the final, Rybakina lost only one set. That's how she made it to last year's Wimbledon final.
The reigning Wimbledon champ making moves Down Under ?

A first #AusOpen final coming up for Elena Rybakina!pic.twitter.com/3QMv92ojYz

— wta (@WTA) January 26, 2023
Aryna Sabalenka VS Magda Linette
No. 5 Aryna Sabalenka booked her second place in the final at Rod Laver Arena.
Her opponent was the 30-year-old Magda Linette from Poland, who was playing her first-ever major semifinal.
Linette started greatly and broke Aryna in the very first game. However, Belarusian soon responded. In the tiebreak, thanks to her high class, she easily overcame her opponent 7:1.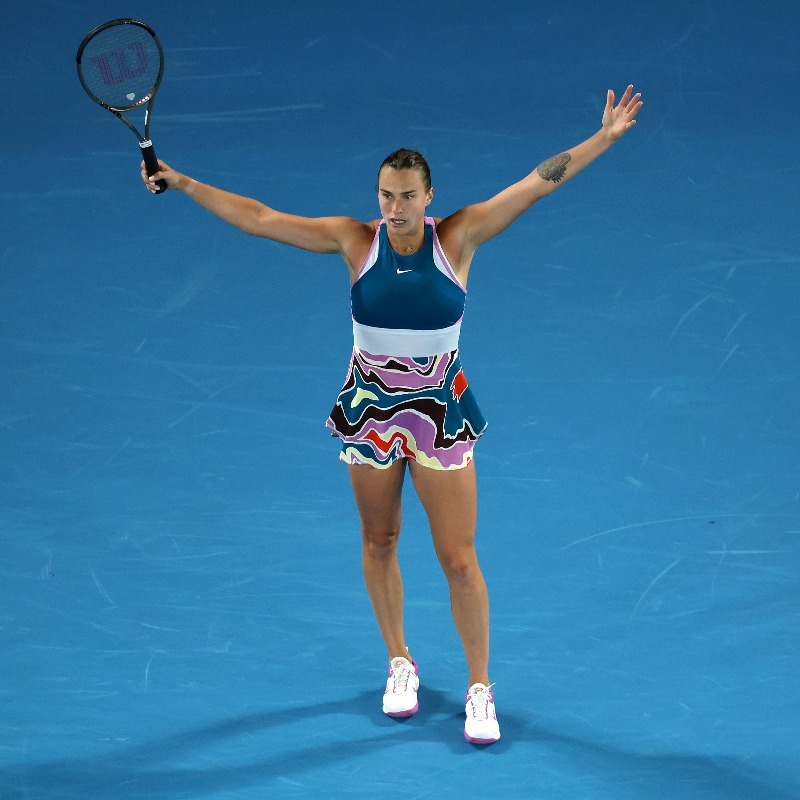 Sabalenka was able to win nine of the last ten tiebreaks in her matches. Her only loss was against Caroline Garcia in the WTA Finals 2022.
In the second set, Belarusian continued to dominate and here it was easier to reach the end (6:2).
Sabalenka is on fire in 2023. She has already won her 10th consecutive victory.
The Belarusian tennis player will play the Grand Slam final for the first time in her career. Elena Rybakina will be her opponent there.
Aryna Sabalenka expects a great fight in the final:
"Elena plays brilliantly. Her shorts are very aggressive. She has already won one Slam. So, she has the experience of playing in the final. There should be a great fight."

– Aryna Sabalenka.
Stunning, Sabalenka ?

The No.5 seed will play Elena Rybakina for the women's singles title!@SabalenkaA • @wwos • @espn • @eurosport • @wowowtennis • #AusOpen • #AO2023 pic.twitter.com/gjjCFJZ0SD

— #AusOpen (@AustralianOpen) January 26, 2023
The Australian Open women's final will take place on Saturday, January 28.