36-year-old Rafa Nadal is knocked out in the second round of the Australian Open.
65th-ranked Mackenzie MacDonald managed to defeat Rafa Nadal in three sets, as a result of a two-and-a-half-hour battle (6:4, 6:4, 7:5).
The main reason for this is the injury on the left hip, which Rafa received in the eighth game of the second set. He felt serious pain and competed in obvious discomfort until the end of the match.
The Spaniard also took a medical timeout. However, he didn't stop playing, because he didn't want to end the tournament with retirement.
2016 AO Nadal bows out after a first-round match against Fernando Verdasco. This is his earliest loss at a Grand Slam since then.
Rafa is very disappointed after this loss. According to him, this is one of the most difficult moments in his career:
"If I say that I am not mentally destroyed after today's match, it will be a lie. This is one of the hardest days for me. I just have to adapt to it and keep moving forward", – said Rafa.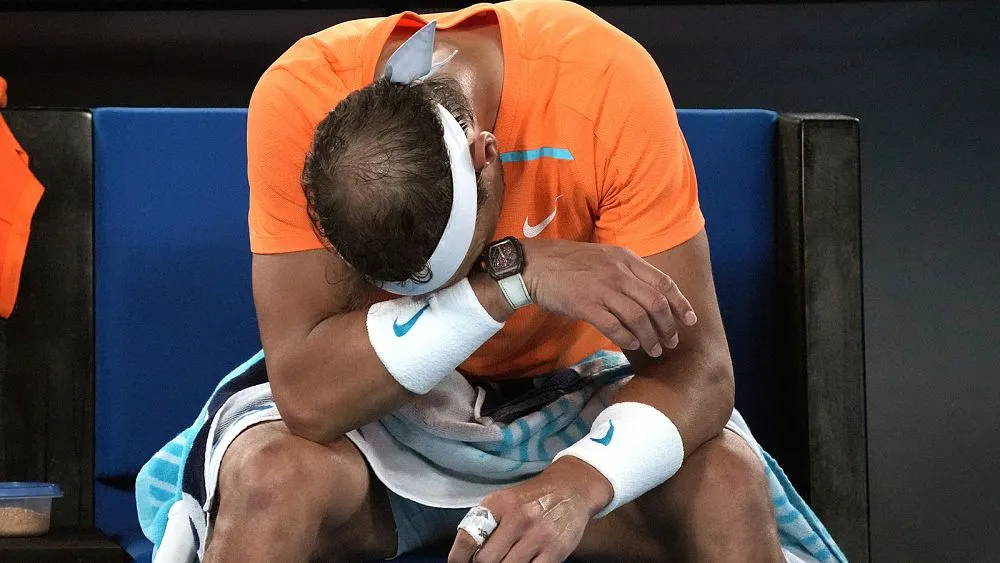 McDonald will participate in the third round of the Australian Open for the second time. He played for the first time two years ago, as he managed to reach the fourth round.
Also, the American beat the Top 10 player for the second time in his career. In the next round, his opponent will be Yoshihito Nishioka or the qualifier Dalibor Svrcina.
Mackenzie MacDonald looked very confident and showed relentless tennis. His coach is former No. 15 Robbie Gineper.
Mackenzie was not intimidated by Nadal's forehand either. The American made 42 winners himself and, in contrast, had only 22 unforced errors.