After a one-year break, Serbian tennis player Novak Djokovic returns to Adelaide without any problems.
Novak Djokovic will start the new season at the 250-point tournament in Adelaide, Australia. After that, he will prepare for the first Grand Slam of the year. He will aim for the 10th Australian glory.
Djokovic missed last year's Australian Major due to a problem with his Covid passport. At the time, the Australian government had strict Covid regulations.
"I hope I get a decent welcome in Australia"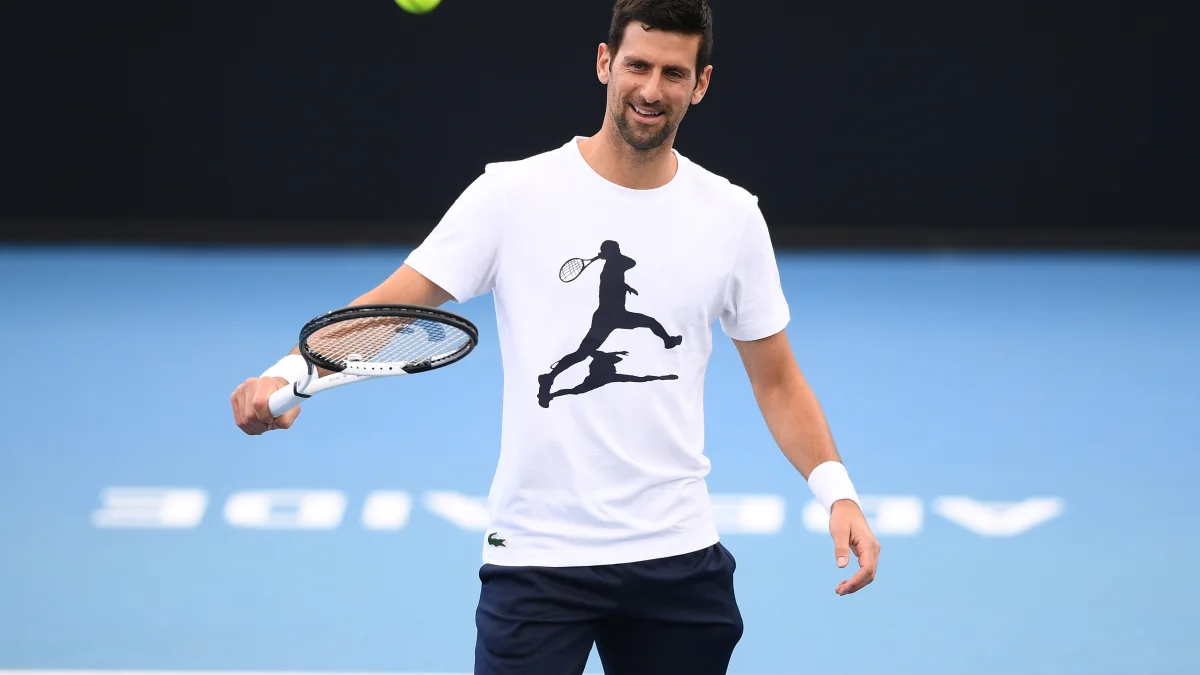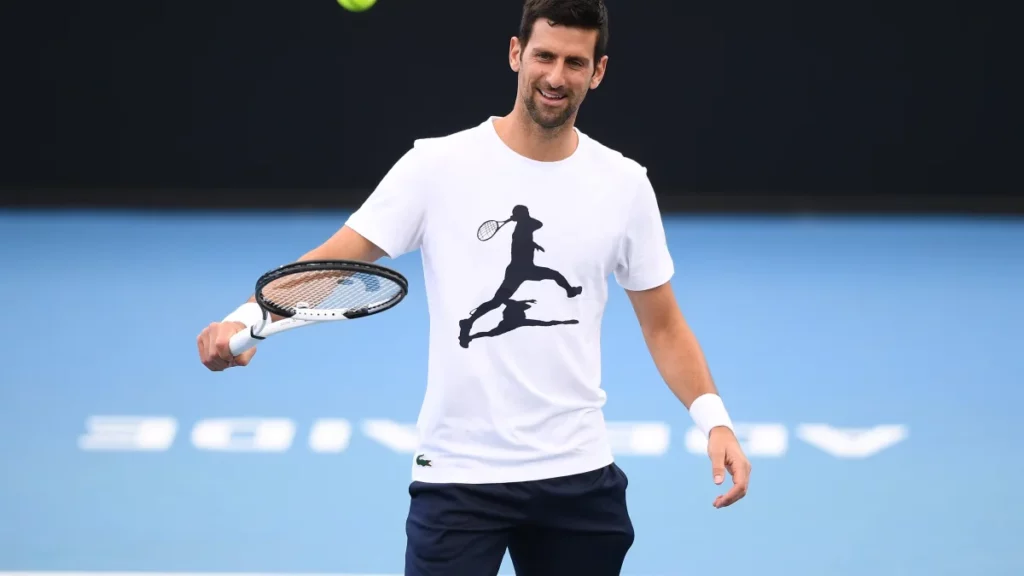 Nole then returned to his homeland with deportation. There was a threat that he could be banned from entering the country for three years. However, a year later, he got an Australian visa freely.
"We are happy with Djokovic's arrival in Australia. We look forward to seeing him compete in the Grand Slam tournament."

– said AO tournament director Craig Tiley.
Novak himself is looking forward to returning to Australia. According to him, he hopes for a warm welcome from the fans.
"Over the years, I've been targeting enough and I've had a great start to the season in Australia. Hopefully, after last year's trouble, I will get a decent welcome, which will help me to show good tennis."

– said Novak.
The Adelaide 250 tournament will be organized from January 1 to January 8. You will see the live broadcasts of the matches on Setanta Sports.