Forbes published the list of the highest-paid female athletes in 2022.
It's a fact – among women's sports, tennis is still the most popular and paid. Female tennis players, compared to other female athletes, are conspicuously outnumbered in advanced positions.
It is worth mentioning that seven of the top ten athletes are tennis players. There is only one non-tennis player in the Top 7.
Naomi Osaka – $51.1 million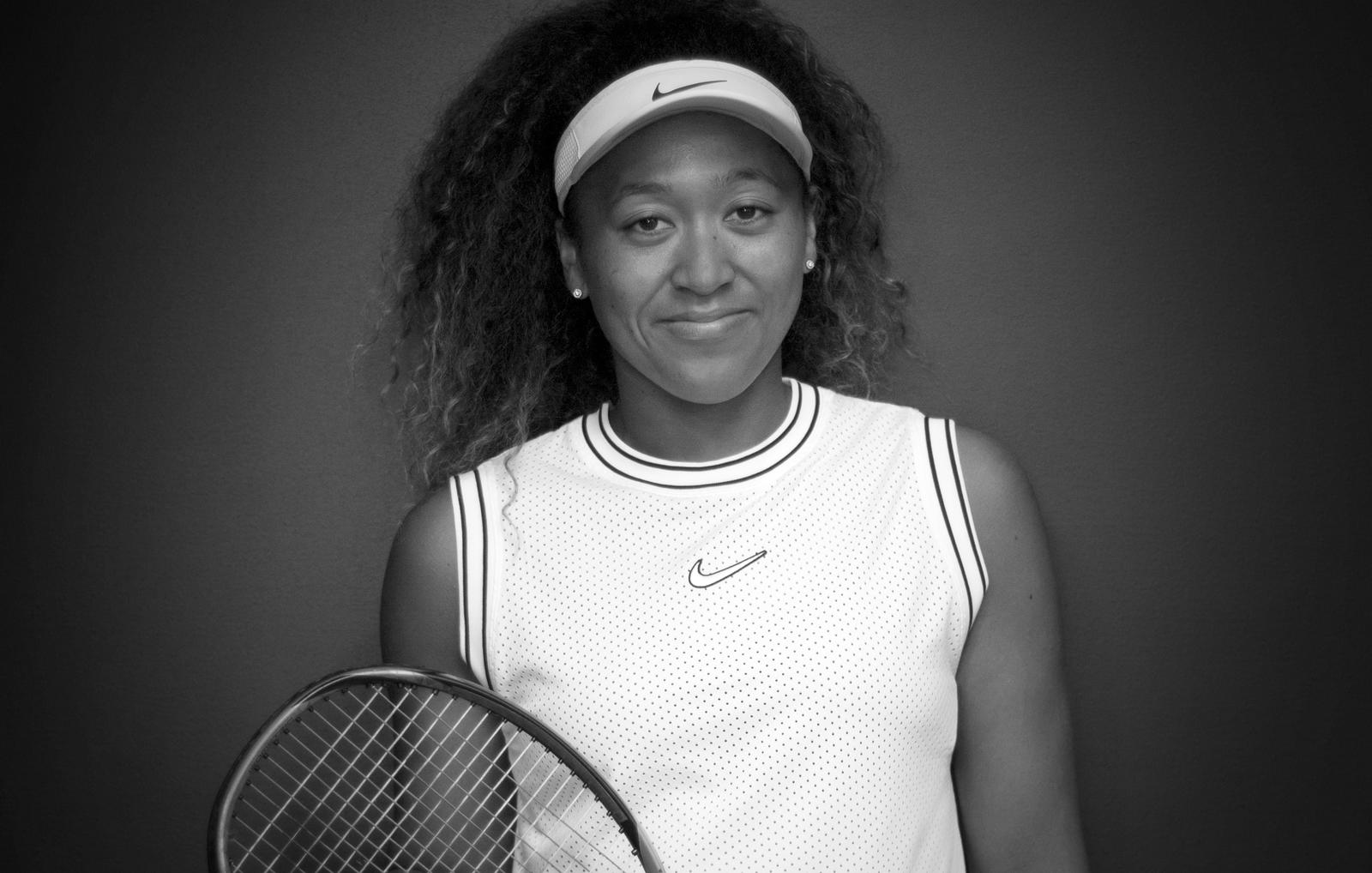 For the third year in a row, Naomi Osaka holds first place in the list of the highest earners. She came second in 2019 and was only behind Serena Williams.
The income of the Japanese tennis player this year amounted to 51.1 million dollars, of which the amount earned from tennis was only 2.15%.
This season, she participated in only 11 tournaments and could not win any titles, but this did not prevent her from receiving a decent salary from sponsors. Osaka actively cooperates with Nike, Yonex, Nissin, Citizen, and MasterCard.
In 2022, Naomi Osaka also got involved in business activities: she founded a new agency, published the book "The way Champions Play" and invested in a pickleball team.
Serena Williams – $41.3 million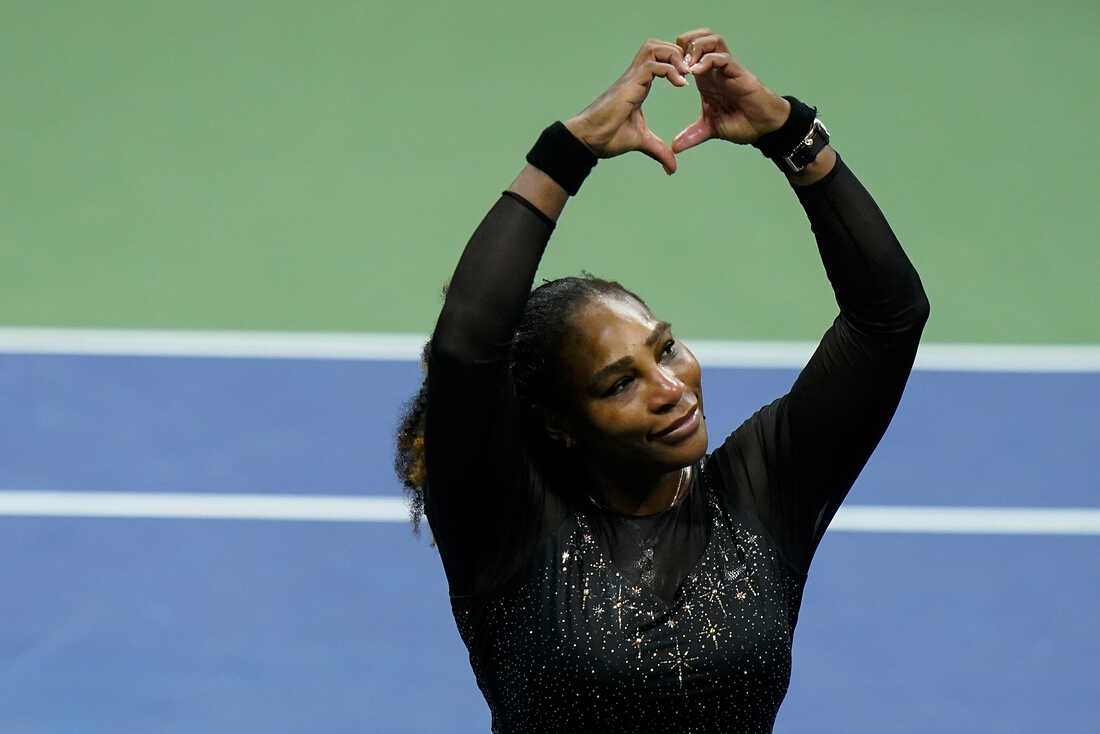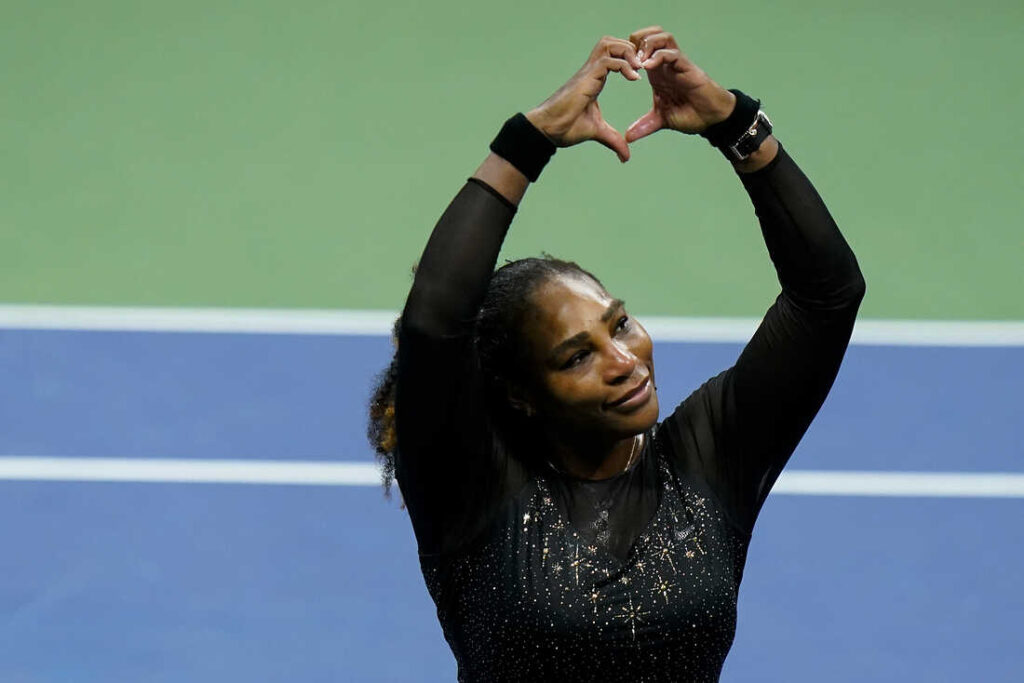 Williams was not distinguished by her active participation in the WTA tour this season.
However, Rena's legacy is so great that she was able to receive 99.27% of her income without actually taking the racket.
The legendary American bid an emotional farewell to her fans at his native Slam.
From next year, Serena will have more opportunities to devote time to her family and her company – Serena Ventures.
Emma Raducanu – $18.7 million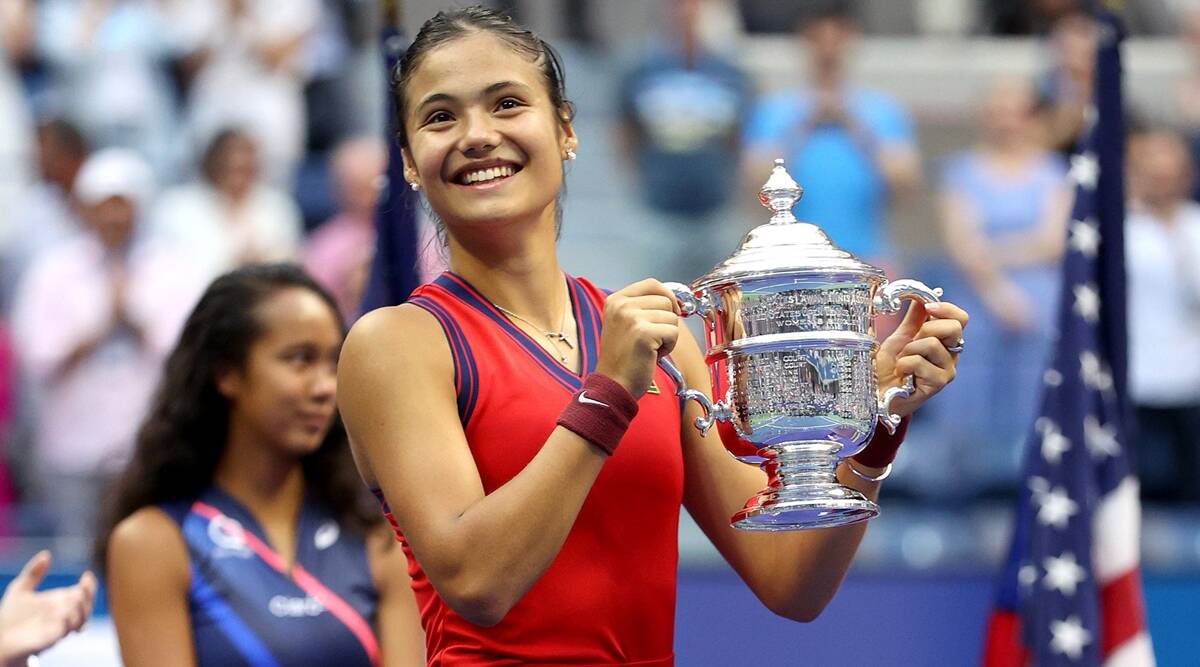 Although the winner of last year's US Open has suffered a serious drop in the rankings this year, she remains at the center of the attention of sponsors.
Emma Raducanu ranked fourth among the highest-paid female athletes, narrowly trailing Olympic gold medalist skier Eileen Gu.
Ending the season without a title decreased the popularity of the Brit However, as Forbes says based on data from SportUnited, the brands advertised by Raducanu had the highest engagement.