Roger Federer has finished his tennis career, but he remains a world-class star.
At first glance, all doors should be open for him. But the matter is not so simple.
Two weeks ago, the 41-year-old Swiss was in London for the second stage of knee examinations.
After the medical visit, there were a few hours left before the flight. Roger decided to visit Wimbledon during this time. This turned out to be a big mistake.
"I've never been to Wimbledon when the tournament isn't going on," Federer speaks on The Daily Show.
"We arrived at the entrance of the complex. I told my coach, Severin Luthi, that I would check with the security lady about the entrance. I got out of the car. I approached her and asked: "Hello, where is the entrance from?"
At this point, Roger had no idea that this would be the beginning of one of the most awkward conversations of his life.
– "Hello. Do you have a membership card?" – asks the security guard.
– "Do We have one?" – Roger asked his coach. "No, I haven't. But I'm a member of this club, and I'm just wondering where I can get in."
– "Yes, but you must be a member of the club."
– "I am. I usually come here to play when there are a lot of people. At such times, I enter from the other side. This is the first time I came here when tournament is not going on. That's why I don't know where the entrance is from."
– It is from the other side… but you must have a membership card," – the interlocutor did not give up on the legendary Swiss.
"I have won this tournament eight times"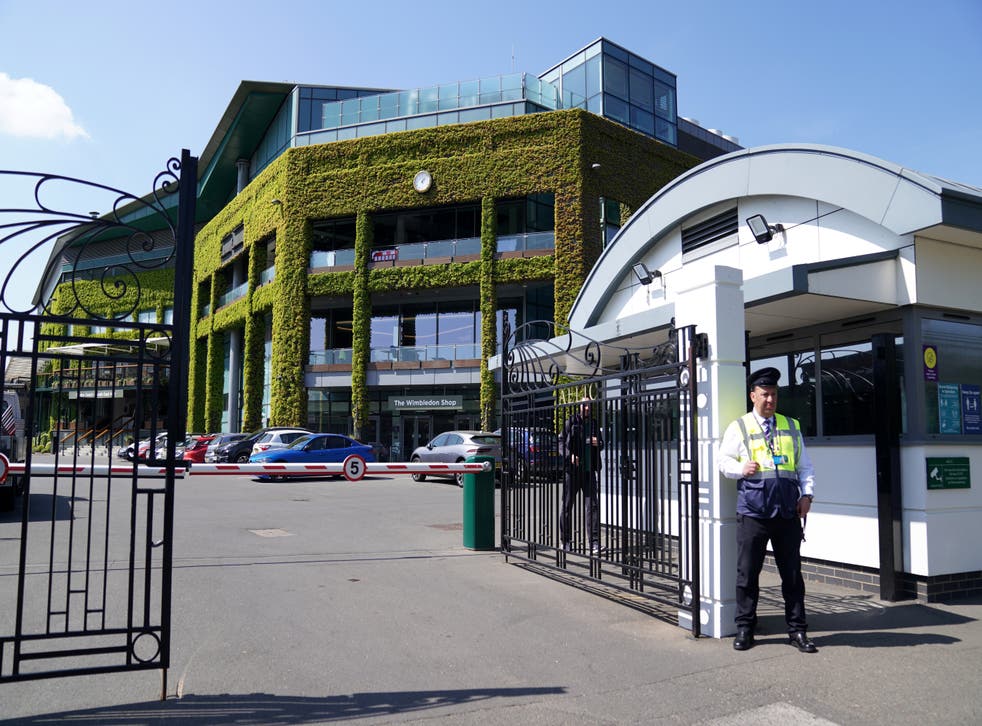 Unbelievably confused Federer continued his conversation:
"I looked her in the face and started to panic. And then I said something that I'm very, very embarrassed about. I don't usually say things like that:
"I have won this tournament eight times. Please believe me, I am a member of the club. How can I enter the home?" – the security guard was not swayed even by this argument.
Roger then got back into the car and headed to another entrance to try his luck one more time.
Here a random guy on the sidewalk spotted Roger: "Oh my God, Mr. Federer! I can't believe you're here. Can we take a picture?"
Meanwhile, another security guard appeared and recognized Roger easily. Surprised to see him, he allowed him to enter the grounds of Wimbledon.
Finally, Federer visited Wimbledon and had a cup of tea with the president of the All England Club.
"On the way out, I thought I'd go back to the lady and show her I'd gotten in. But I never did," – Roger tells cheerfully.