9-time Australian Open champion Novak Djokovic continues to delight tennis fans with a bagel.
Novak Djokovic opened the first Grand Slam of 2023 with his usual attitude.
In the first round, he defeated the Spaniard Roberto Carballes Baena in three sets (6:3, 6:4, 6:0).
In the third set, Nole made his dominant game even more brutal. During the entire set, he gave only four points to his opponent. Finally, he closed the set at 6:0.
It turned out to be the 43rd bagel served by Novak in his career in major tournaments. Only two tennis players remain in front of him.
Andre Agassi has served the most "bagels" in the history of Grand Slams (50). Rafael Nadal takes second place (44).
In addition, Djokovic's winning streak in the opening rounds of Grand Slams has increased to 64. Only Roger Federer (65) is ahead of him here.
Djokovic started his 2023 season in Adelaide, where he won the title.
As Novak says, he is feeling so comfortable in Australia. He is receiving only positive energy and support from local people.
This is the first bagel by Nole in 2023.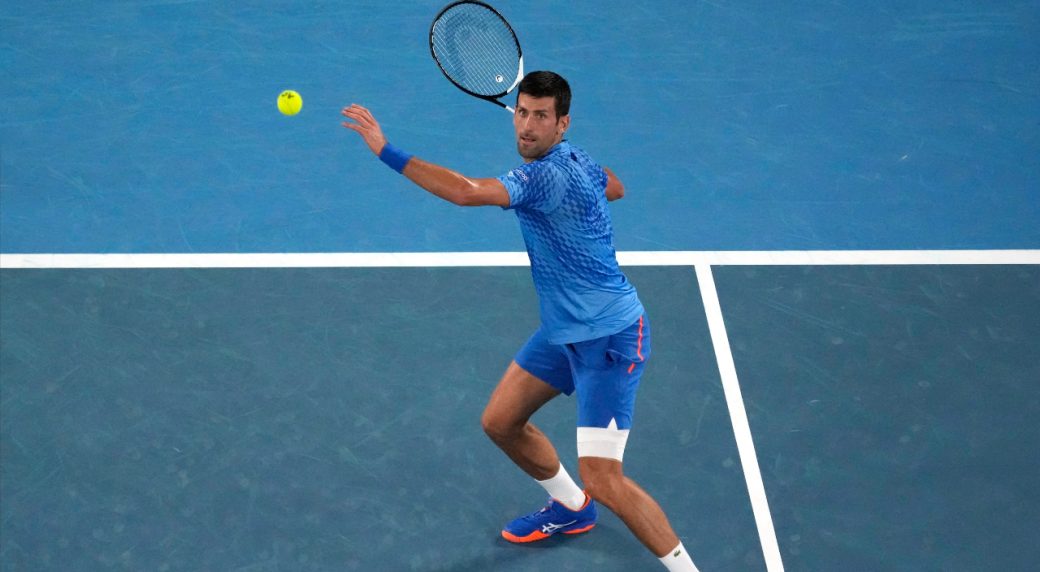 See 2023 Australian Open preview