35-year-old Novak Djokovic continues to dominate the Australian Open.
In the fourth round of the AO, the Serbian tennis player beat the local favorite, the 24th-ranked Alex De Minaur, without any problems (6-2, 6-1, 6-2).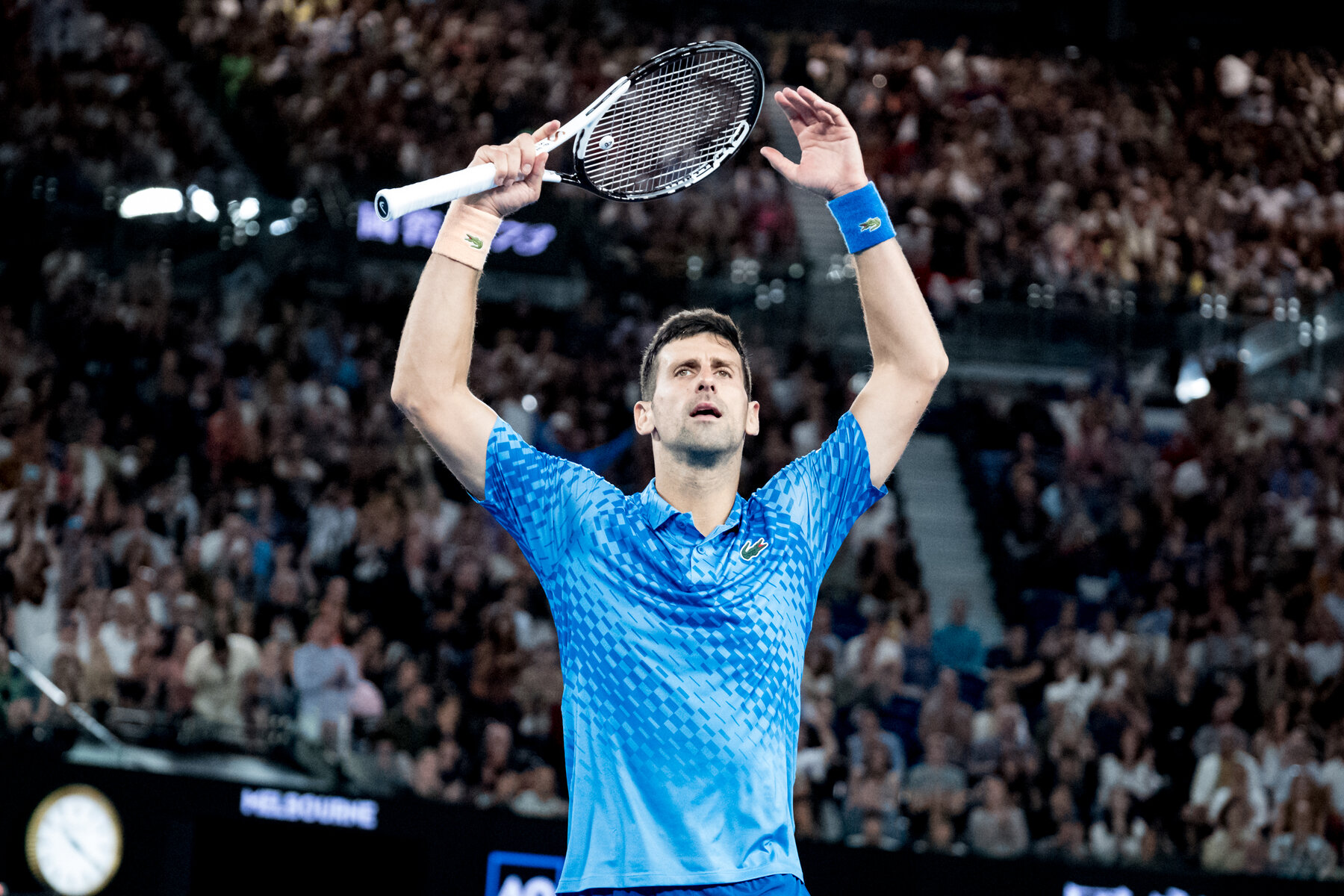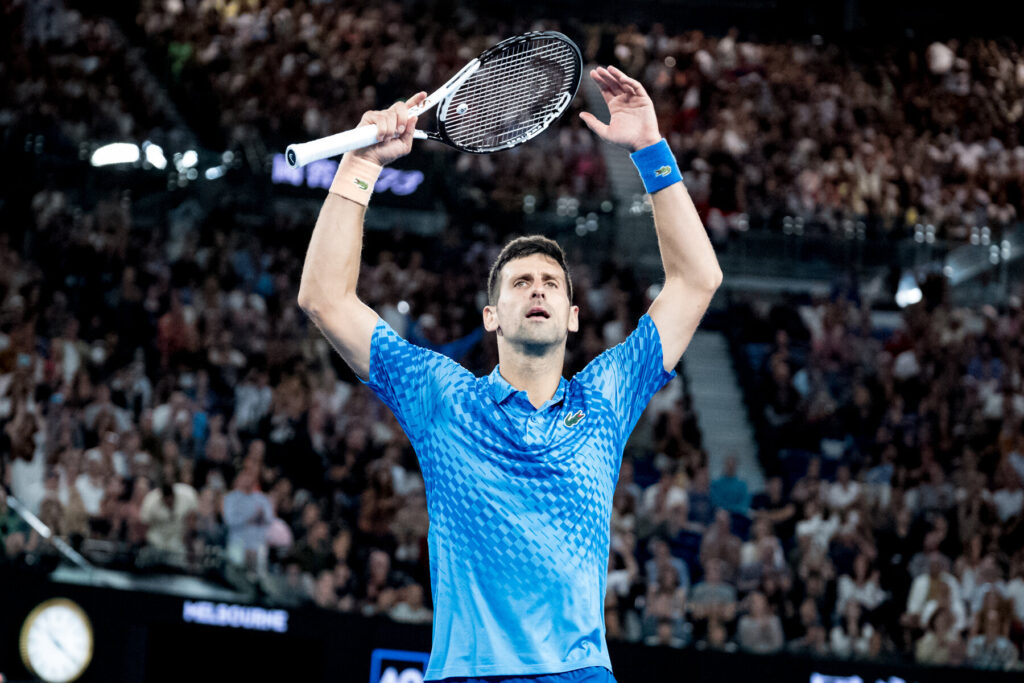 Before the start of the tournament, Nole gave fans a reason to worry about his health.
He plays with a bandaged leg all week, but the fact is that it does not completely prevent him from achieving success. Novak easily beat Carballes Baena, Enzo Couacaud, and Greg Dimitrov.
Most convincingly, he won against De Minaur. Despite the discomfort, the Serb moved freely on the court and showed the highest quality tennis.
Djokovic and De Minaur were facing each other for the first time.
Nole started aggressively from the start, forcing his opponent to make mistakes and closing out the first set in just 36 minutes.
He also showed excellent results from return. He won almost half of the points on the opponent's serve.
Djokovic increases his winning streak at the Australian Open to 25. With this, he equaled his record of the longest winning streak on hard courts.
Novak Djokovic will compete in the 1/4 finals, where he will face Andrey Rublev.