Novak Djokovic is off to a perfect start to his preparations for the Australian Open at the Adelaide tournament.
In the final of the Adelaide 250, Nole beat 22-year-old American Sebastian Korda in a tense 3-hour battle (6-7, 7-6, 6-4).
The first set of the final match was surprisingly tense.
It looked like Korda made the break at the perfect moment and got three set points. But Novak managed to move the set to a tiebreak. A tight 13th game with a score of 10-8 went to American.
In the second set, the servers kept their games until the end and the tiebreak was needed again. Korda even got a match point before that, but Serbian showed his usual class of resilience and restored the balance between the sets.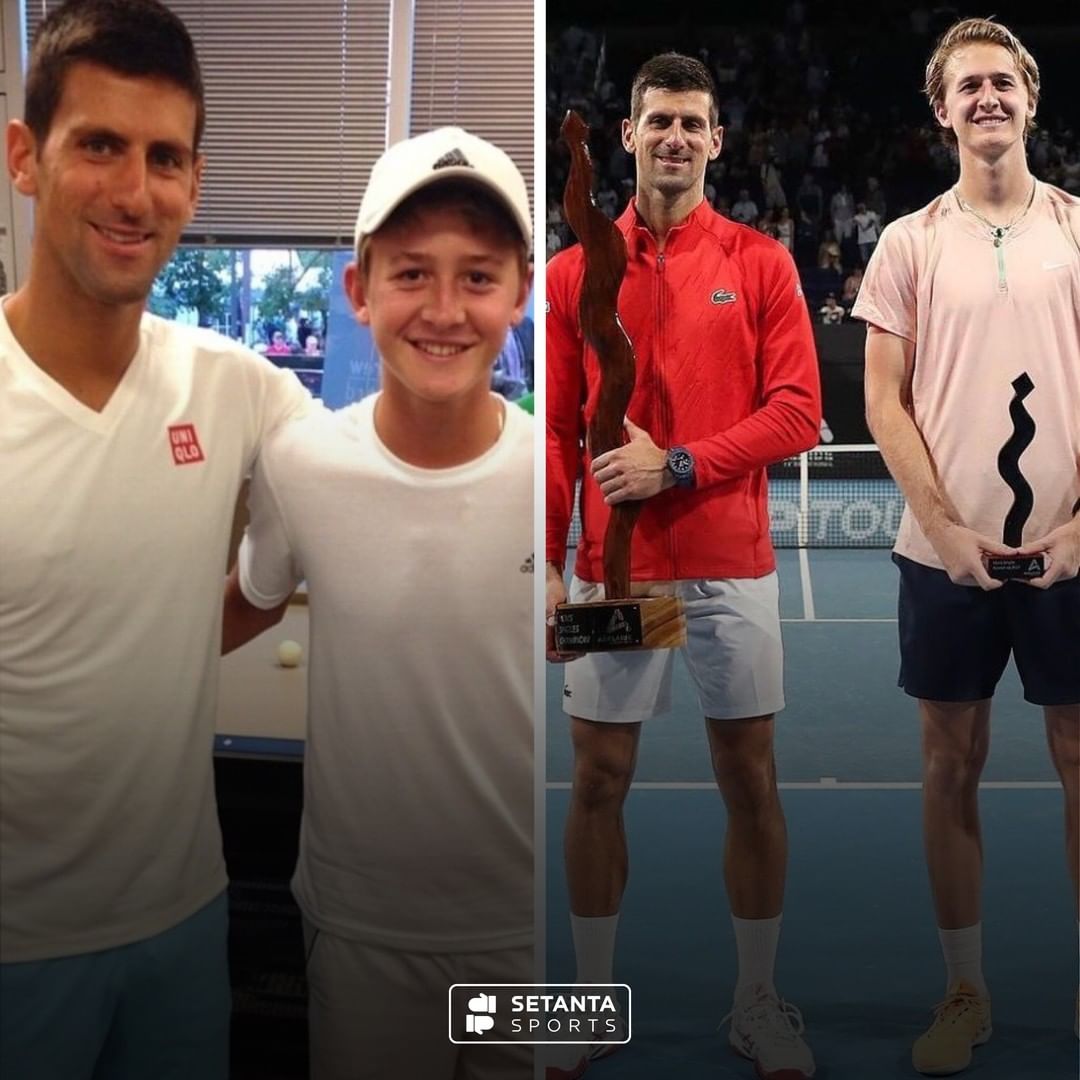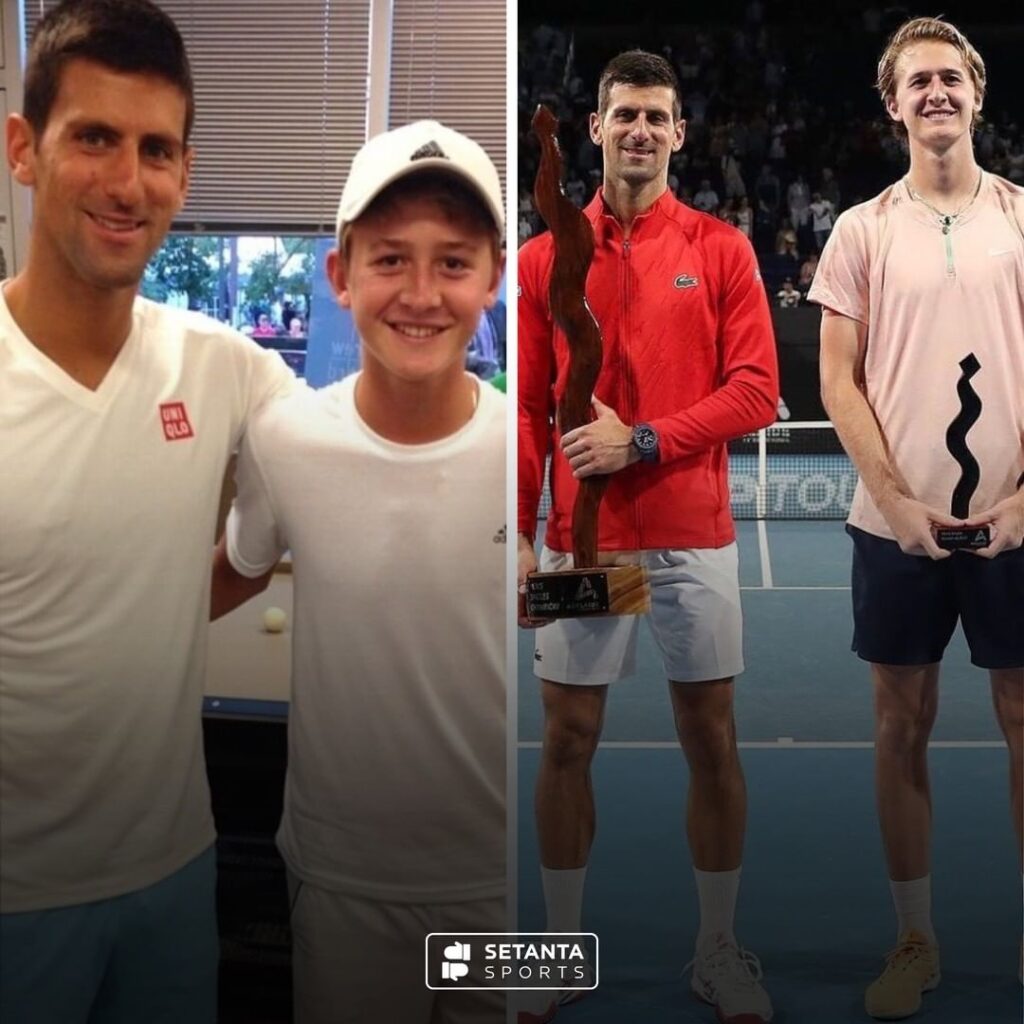 Despite the exhausting battle, the tennis players did not slow down in the decisive match.
The intrigue was maintained until the end, but still – Novak was able to break the tie in the tenth game and put an end to the game there.
With this, Nole's winning streak in Australian tournaments increased to 34. A series that he started five years ago.
Novak Djokovic is celebrating his 92nd career title, equaling Rafa Nadal's record.