Since last year, the Australian government is radically changing the Covid protocol.
As the organizers of the Australian Open have officially confirmed, this year's edition will be completely free of Covid restrictions.
Tennis players will have no obligation to take tests. Also, in case of Covid infection, they will be allowed to continue competing in the tournament.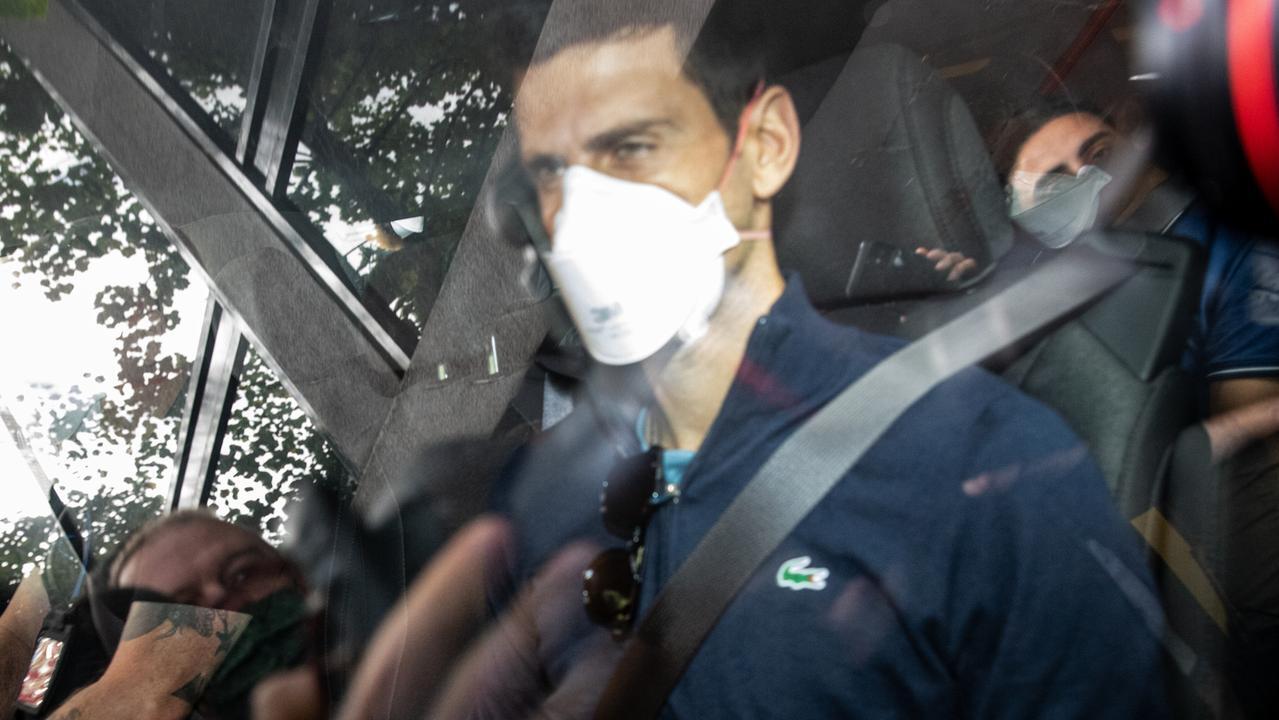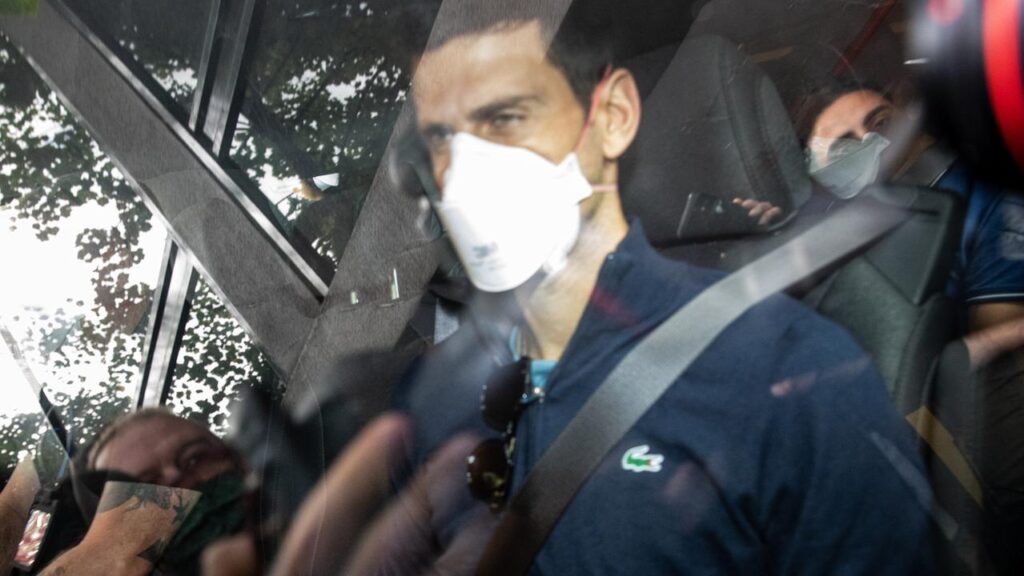 According to the chief executive of Tennis Australia, Craig Tiley, this decision is fully in line with local requirements. In October, the state of Victoria was already free from restrictions.
Tiley used an example of cricket, where players with Covid-19 continue to participate in tournaments as usual. According to him, this is how the new post-Covid reality looks.
"We clearly explained to the players and our staff that if they feel unwell, they should stay at home. Potentially, we could have a player competing with Covid."
"An appropriate environment will be created at the tournament. Our medical team will continuously monitor and control the situation. In this regard, we are taking an important step forward," – said Craig Tiley.
A year ago, Australia deported Novak Djokovic from Australia precisely because of a problem with his Covid passport.
He still hasn't been vaccinated but has been cleared to enter the country this year, where he will aim to win his 10th Australian Open.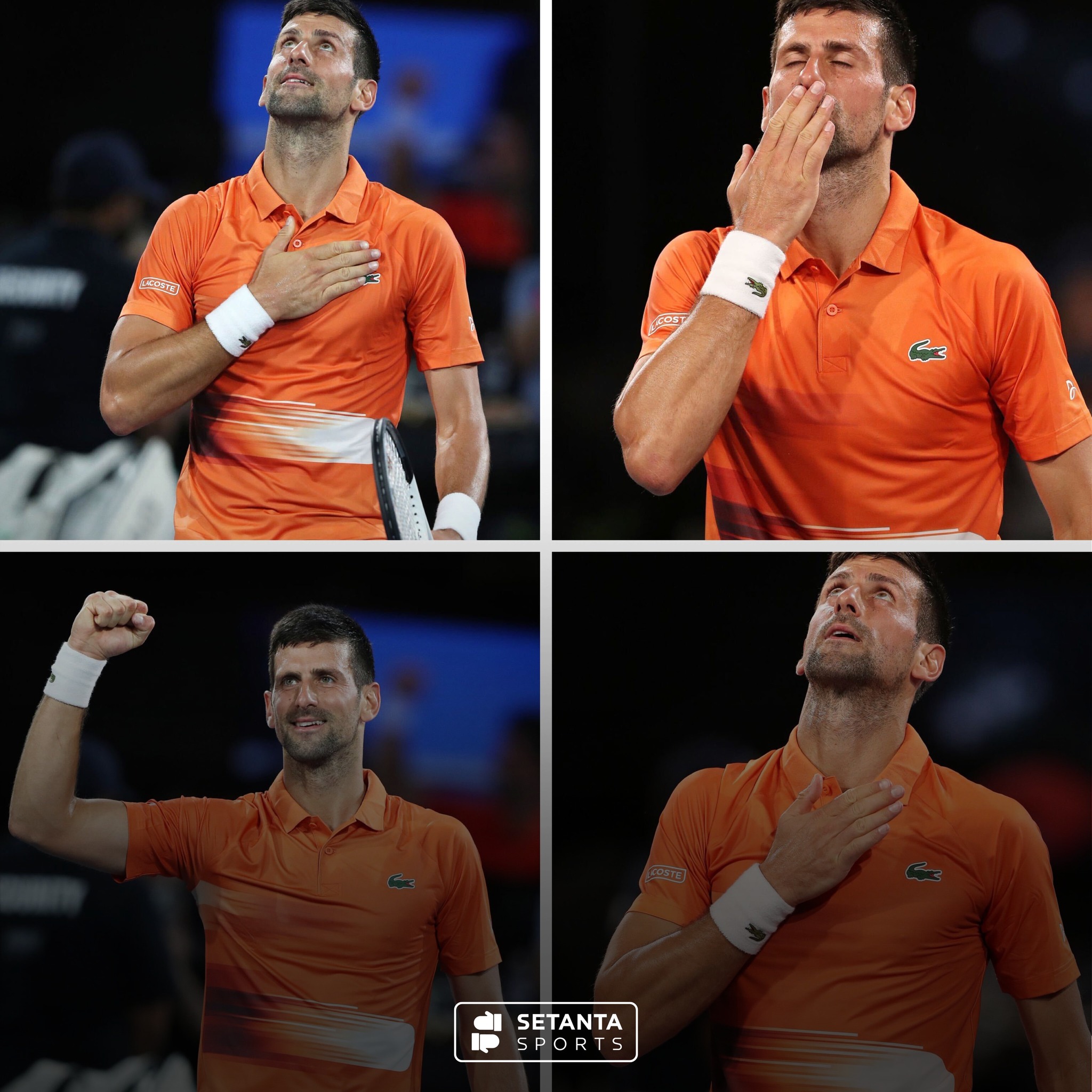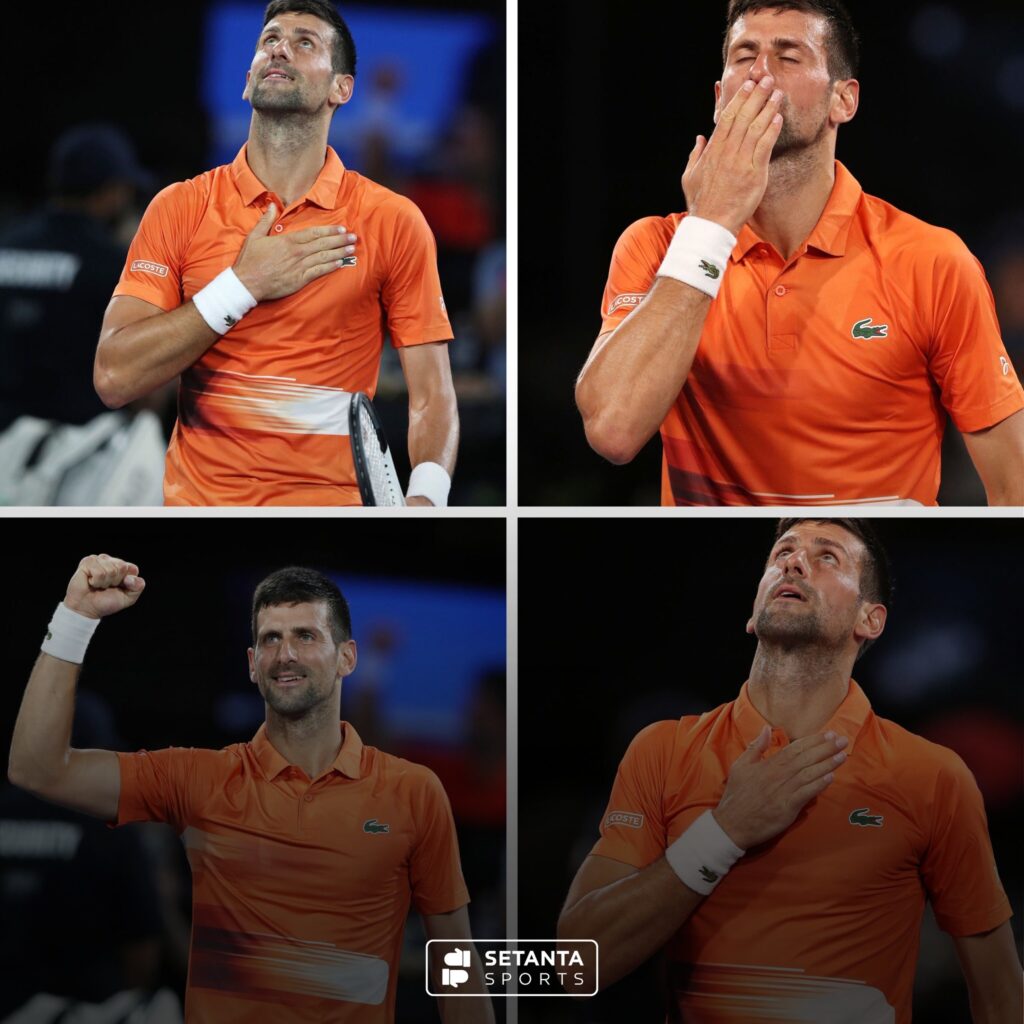 Australian tennis player Alex de Minaur supports the lifting of restrictions and the return to the old reality:
"We, as tennis players and people, have gone through a difficult period in recent years. We all look forward to continuing to compete, to move freely. It's nice to return to the pre-Covid situation".
So, The Australian Open will be from January 16 to January 29.