New European Super League – Real Madrid, Barcelona, and Juventus are believed to have approached around 50 teams in the hopes of establishing a new European competition.
What's new about Super League
The supporters of the failed European Super League idea want to restart it as a multi-divisional league with:
60 to 80 teams
A few divisions
No permanent members
Minimum of 14 games per club per season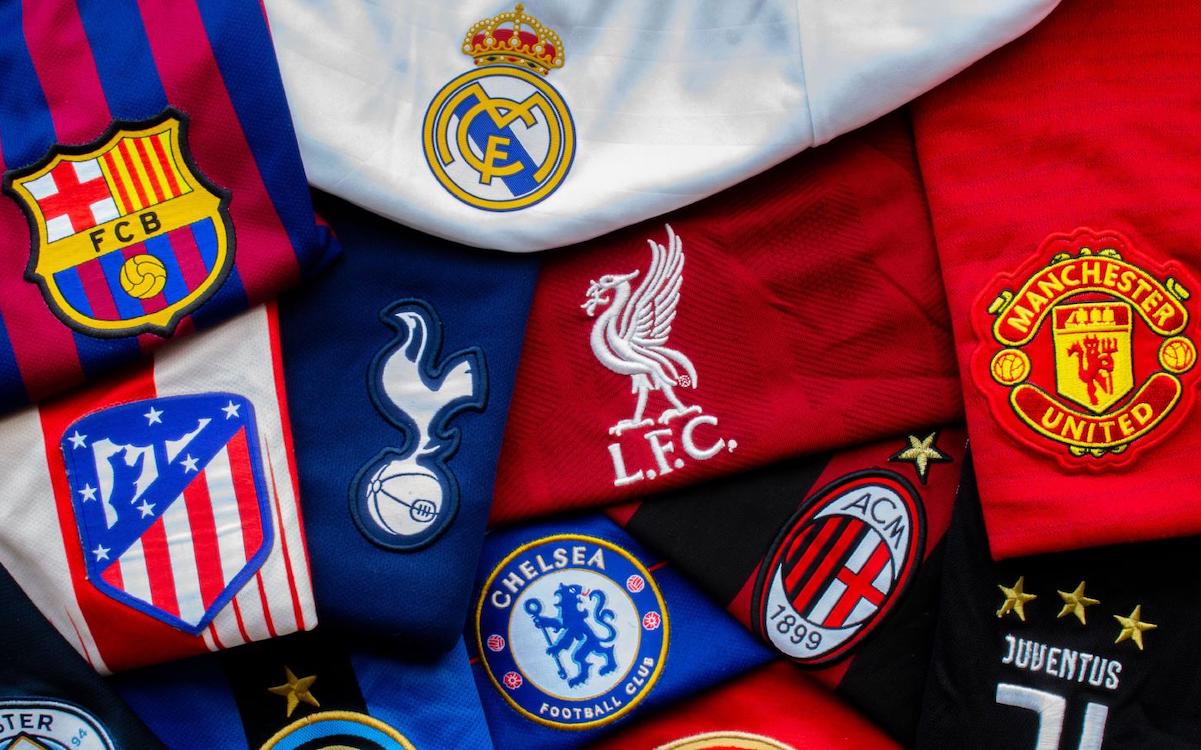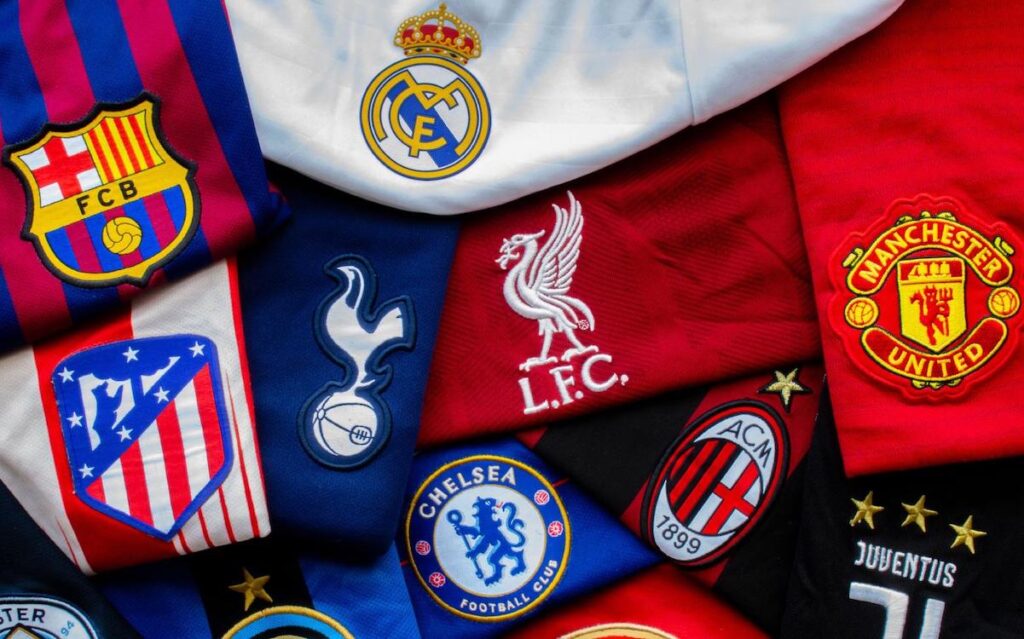 A22, an affiliate of the Super League with offices in Madrid, made the announcement in many European media.
A22 assert that thorough discussions on the financial challenges faced by clubs across Europe led to the creation of the new project. The Premier League's income, domination in the transfer market, and impact on other European leagues with less lucrative media agreements have been the targets of A22 and the ESL's criticisms during the last several months.
Javier Tebas equals Super League to wolf and grandmother
The president of La Liga, Javier Tebas, was among the first people to comment on the news on Thursday. As he tweeted: "The Super League is the wolf, and in today's attempt to deceive European football, he has dressed as a grandmother."
La Superliga es el lobo, que hoy se disfraza de abuelita para intentar engañar al fútbol europeo, pero SU nariz y SUS dientes son muy grandes, ¿cuatro divisiones en europa? Claro la primera para ellos, como en la reforma de 2019.¿Gobierno de los clubes? Claro solo de los grandes pic.twitter.com/y0IQmLzS6W

— Javier Tebas Medrano (@Tebasjavier) February 9, 2023
What means the new Super League project
More teams than the original Super League plan 
A breakaway replacing Uefa competitions but not domestic leagues 
A guarantee of 14 European matches for every club 
An overall limit on matches
A competition run by clubs rather than blazers
Season-long European competition
A plan to ease the burden on travelling fans
Financial boost for the women's game
Boosting grass-roots funding
Aligning the breakaway with the EU