Sir Bobby Charlton, widely acknowledged as one of the greatest footballers of all time and the most storied player England has produced, has sadly passed away at the age of 86.
Sir Bobby Charlton – A Legendary Career at Manchester United
Charlton, a World Cup winner with England in 1966, spent his entire playing career at Manchester United, where he achieved remarkable success. During his time at the club, he secured three league titles and a European Cup.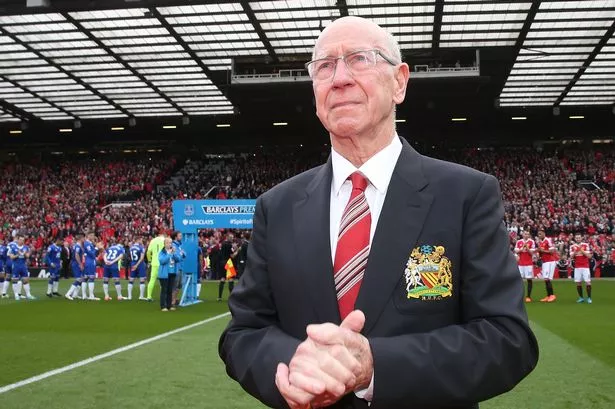 Honoring a Sporting Icon
Upon hearing the news of Charlton's passing, Manchester United posted a heartfelt message on their official social media account, paying tribute to their former player. The club shared a picture of Charlton with the caption, "Sir Bobby Charlton CBE, 1937-2023. Words will never be enough."
Life after Football
After retiring from playing, Charlton continued his association with Manchester United as a director at Old Trafford. In recognition of his contributions to the sport, Charlton was knighted in June 1994.
A Munich Air Disaster Survivor
Charlton's playing career was marked by tragedy when he survived the Munich air disaster in 1958. The accident claimed the lives of eight of his teammates. Despite the physical and emotional toll, Charlton displayed immense resilience and returned to the pitch within a month.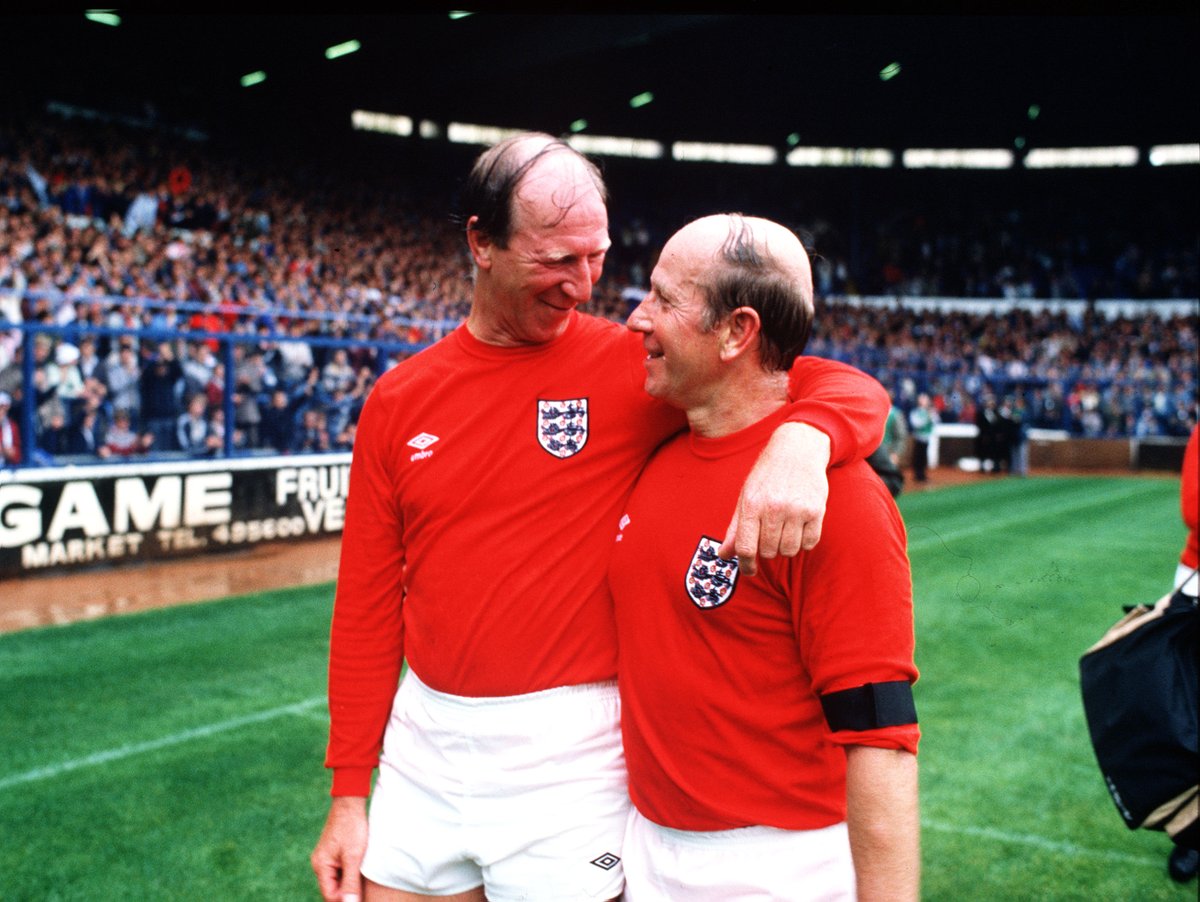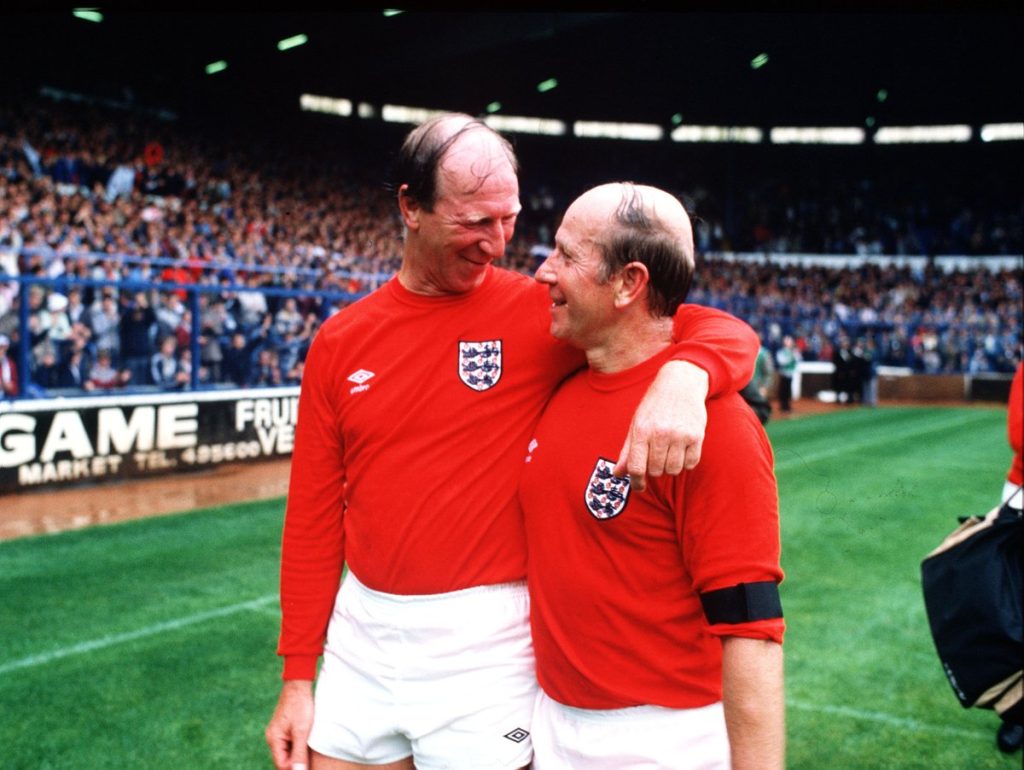 Sir Bobby Charlton – Records and Achievements
Charlton's goal-scoring prowess was impressive, having scored 249 goals for Manchester United. Although his record was later surpassed by Wayne Rooney, Charlton remained a crucial figure in the club's history. Furthermore, he held the title of England's all-time leading scorer with 49 goals until Rooney surpassed him in September 2015.
Sir Bobby Charlton – England's World Cup Hero
Charlton's contributions to the England national team were significant. Alongside his elder brother, Jack Charlton, he played a pivotal role in England's World Cup triumph in 1966. Charlton started all six matches of the tournament, scoring three goals, including two in the crucial semi-final victory over Portugal. He also represented England in the World Cups of 1962 and 1970.
Sir Bobby Charlton – Legacy and Recognition
When Charlton retired from international football in 1970, his 106 caps were a record for England at the time. Although his place in the record books has since been surpassed, he remains an iconic figure in English football history.
Charlton's impact on and off the pitch is undeniable. Born in Ashington, Northumberland, he joined Manchester United as an apprentice in 1953 and quickly established himself as a regular in the first team. His club career highlights include winning the First Division title in 1957 and securing two more in 1965 and 1967. Additionally, he captained Manchester United to a historic European Cup victory over Benfica in 1968.
Sir Bobby Charlton – A Legend Beyond Football
Charlton's contributions were not limited to his playing career. After leaving Manchester United, he went on to manage and play for Preston North End and had a stint with Waterford United in Ireland. His commitment to the game continued, with roles as a director and caretaker manager at Wigan Athletic. In recognition of his lifelong dedication to Manchester United, the club named their South Stand after him in February 2016.
Sir Bobby Charlton – Battling Dementia and Celebrating a Life Well-Lived
In November 2020, Charlton's wife, Lady Norma Charlton, revealed that he had been diagnosed with dementia. Despite the challenges he faced,
Charlton celebrated his 86th birthday just ten days prior to his passing, leaving a lasting legacy in the hearts of football fans around the world.