The veteran player and the head coach were 53 years old. He was diagnosed with leukemia three years ago.
The former head coach of Bologna died at the Paideia Clinic in Rome. Due to the deterioration of his condition, the Serbian coach was hospitalized in the capital of Italy at 11th of December.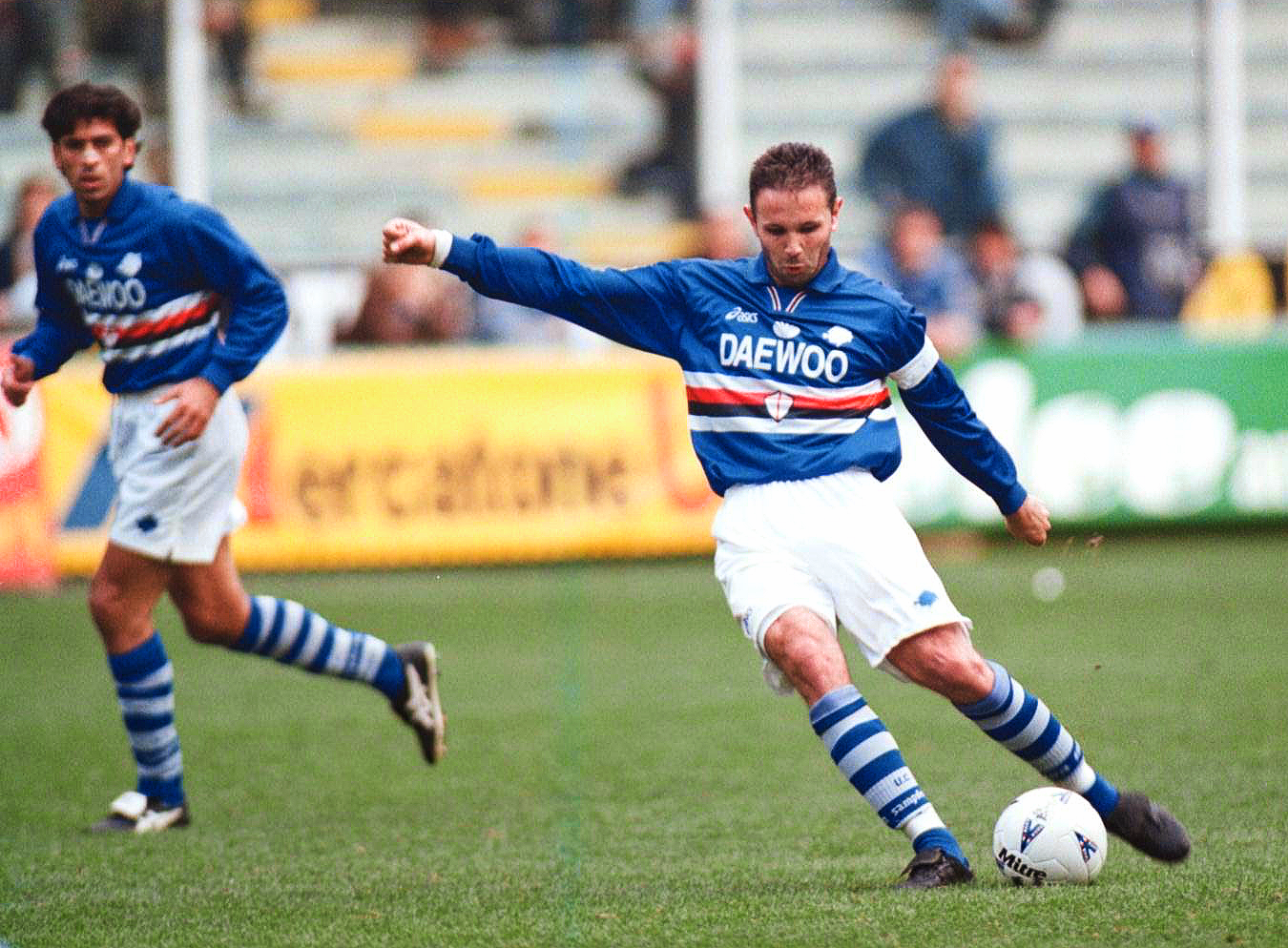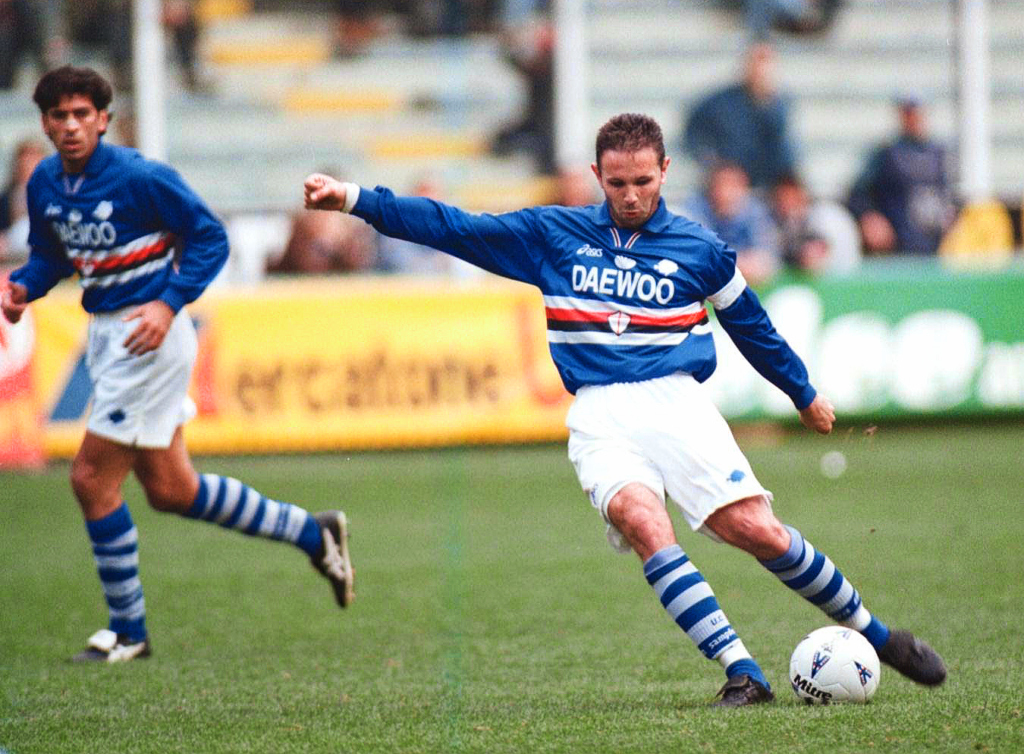 Mihajlovic had an aggressive form of leukemia. He was first diagnosed in March 2019. As doctors say, the fatal result was caused by the weakening and final destruction of the immune system.
The former player of Roma, Sampdoria, Lazio, and Inter ended his football career in 2006.
As a coach, he coached Bologna, Catania, Fiorentina, the Serbian national team, Sampdoria, Milan, Torino, and Sporting. Mihajlovic last worked in Bologna; in April 2022, he was named the best coach of the month by Serie A.
Sinisha Mihajlovic has won most of the titles in Italy. In addition to the Scudettos with Lazio and Inter, he also won the Coppa Italia and the UEFA Cup.