Silvio Berlusconi, the former three-time prime minister of Italy, passed away on 12 June 2023 at the age of 86.
The reason of death Silvio Berlusconi
Berlusconi had been battling chronic leukemia, and earlier this year, he spent six weeks in Milan's San Raffaele hospital due to a lung infection associated with the disease.
In recent years, Berlusconi faced a series of health issues, including hospitalization for COVID-19 in 2020, major heart surgery in 2016, and successfully overcoming prostate cancer in 1997.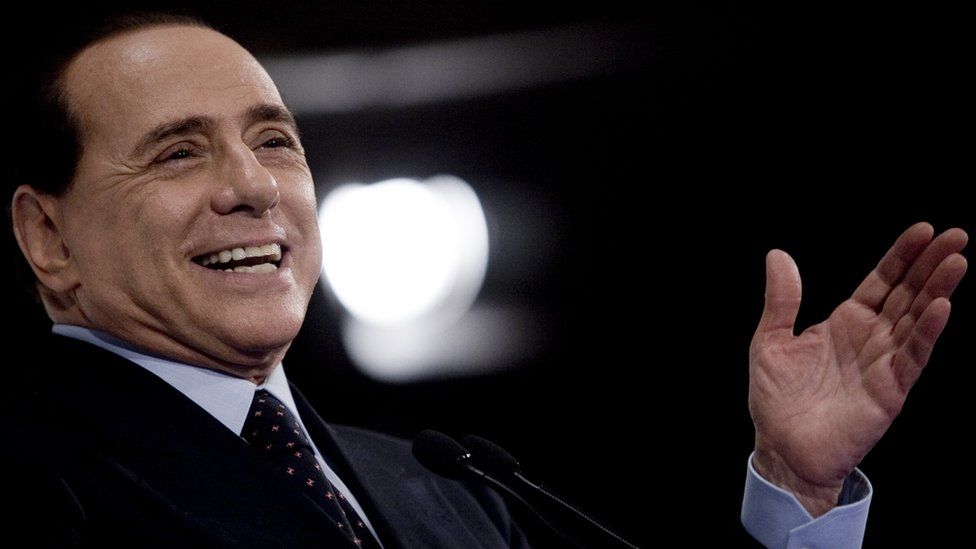 Sivlio Berlusconi in Politics
As the leader of the center-right Forza Italia party, Berlusconi was a key figure in Italy's right-wing coalition government, which also included Prime Minister Giorgia Meloni's Fratelli d'Italia party and Matteo Salvini's Lega.
Berlusconi served as the prime minister of Italy on four occasions: from 1994 to 1995, 2001 to 2006, and 2008 to 2011.
His resignation in 2011 came after reluctantly accepting austerity measures demanded by the European Union. In total, he held the position of prime minister for nine years, making him the third-longest-serving premier in post-war Italy.
Silvio Berlusconi's scandals
Despite facing numerous scandals, corruption trials, fraud allegations, and charges related to underage sex, Berlusconi made a political comeback in October of the previous year. After being expelled from elected office following a tax fraud conviction, he returned as a senator.
In February, Berlusconi was acquitted in a high-profile case where he was accused of bribing witnesses to provide false testimony regarding his infamous "Bunga Bunga" parties. More recently, he stirred controversy with his criticism of Ukrainian President Volodymir Zelensky.
Silvio Berlusconi born in Milan
Born in Milan in 1936, Berlusconi earned a degree in law and went on to establish a vast media and real estate empire through his companies, Mediaset and Fininvest, before venturing into politics in 1994.
Berlusconi was affectionately known as "Il Cavaliere" (The Knight) and was the owner of AC Milan football club from 1986 to 2017. In 2018, he became the owner of the third division club Monza.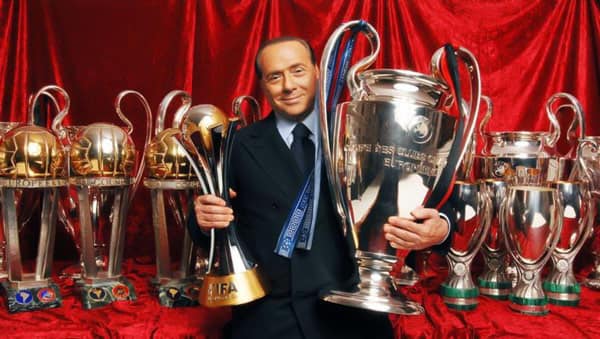 Italy's former prime minister mentioned several times that 'he was born as a Milanista'.
Having been divorced twice, Berlusconi leaves behind five adult children. Since 2020, he had been in a relationship with Marta Fascina, who was 54 years his junior.