Against logic and expectations – Croatia defeated Brazil in a penalty shootout in the World Cup's quarter-finals and became the first semi-finalist.
In the first quarter-final, the millions all around the world were witnessed the late show drama. Brazil, considered the universal favorite, was winning from the 105th minute to the 117th minute but could not keep the lead. Petkovic responded to Neymar's goal.
The 90 minutes ended 0-0. Despite 8 accurate shots, Pentacampeones couldn't have managed to score a goal. Goalkeeper Livakovic was again the hero of the match like against Japan in last 16.
In the last minute of the first extra time, Seleção still broke the resistance of Zlatko Dalic's team. Neymar scored the goal as a result of a beautiful combination. With this goal, the PSG forward equaled Pele, and both of them have 77 goals for the national team now.
Despite conceded goal the vice-champion still managed to save the game and bring the case to penalties. The goal was 'All Zagreb' one. Bruno Petkovic scored with Mislav Oršić's pass. Ederson was prevented from repelling the ball by the touch from the defender. This was the only accurate shot on goal by the Croatians in 120 minutes.
In the end, the Croatians prevailed in the penalty shootout. Casemiro and Bruno's well-taken penalties followed Rodrigo's misdirected shot, finally Marquinhos' shoot already sealed Brazil's defeat as Vlasic, Mayer, Modric, and Orsic all made explicit shoots from the spot.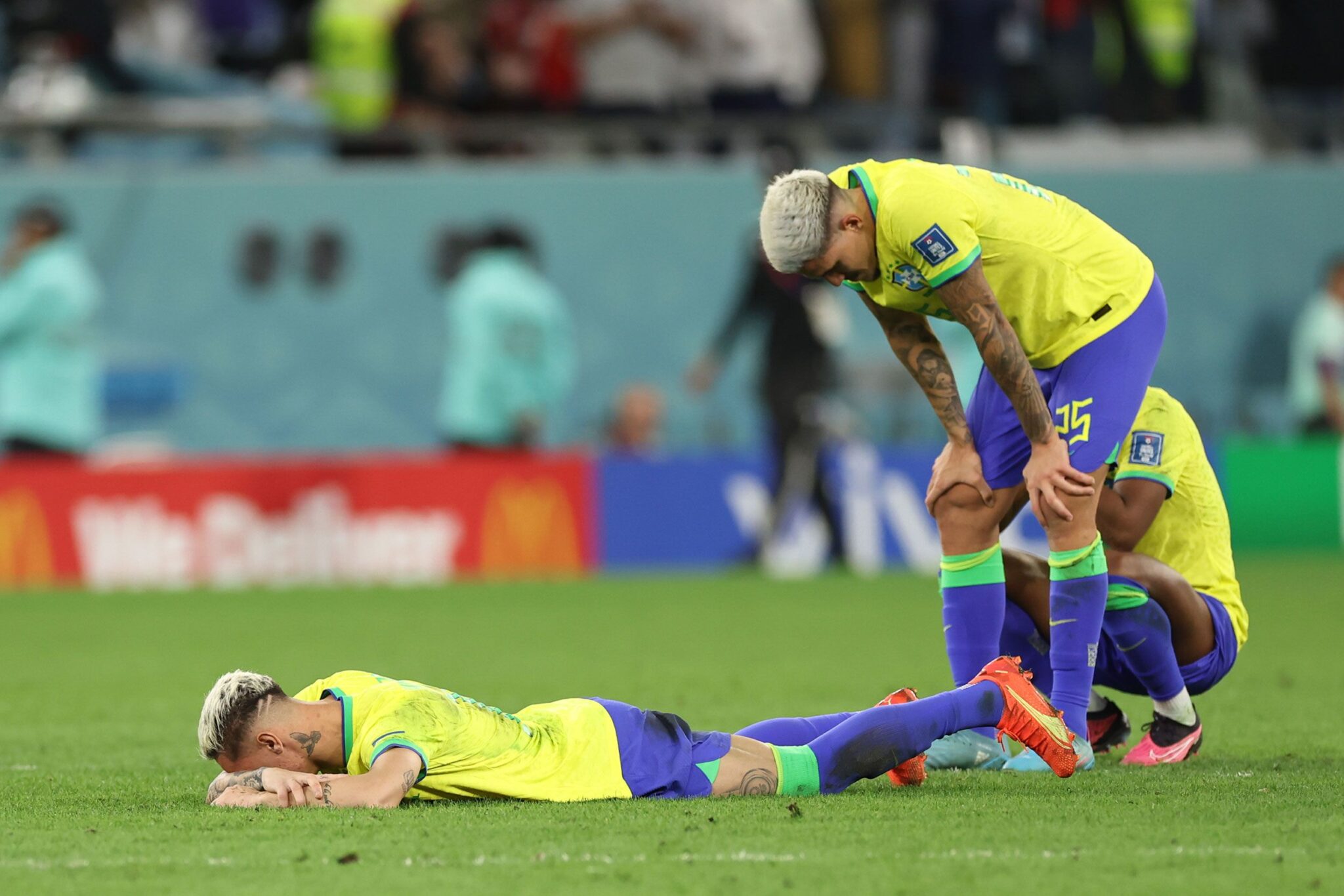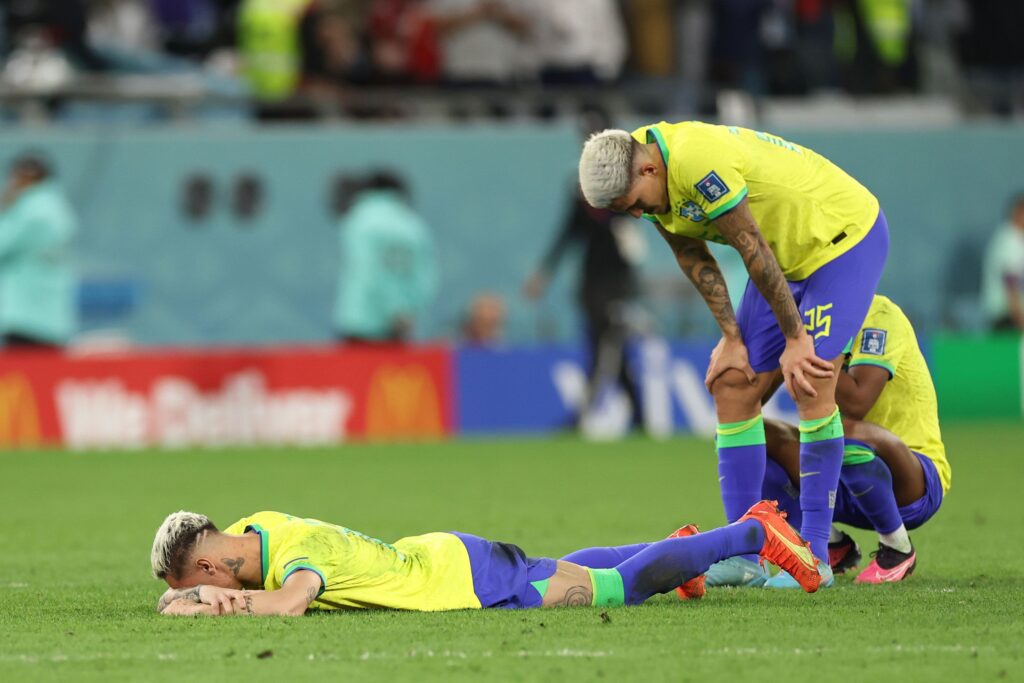 It is significant that at the previous World Cup, Croatians played extra time every time before the finals – they won in last 16 and quarter-final with a series of penalty kicks, and in the semi-finals, they won in extra time.
Croatia will meet the winner of the Argentina-Netherlands pair in the semi-finals.